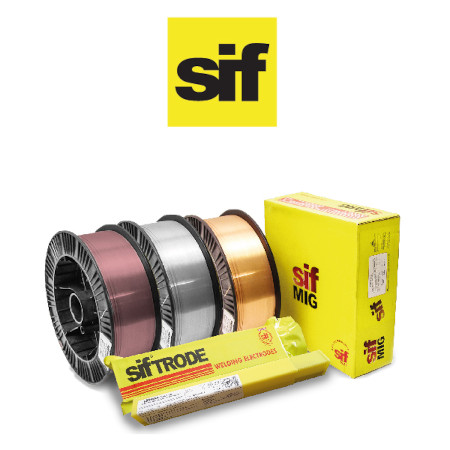 Sif Consumables
PORTABLE OVEN C/W THERMOMETER

£751.80
(Inc. VAT)
Out of Stock
Mininimum Order Quantity: 1
Description
Our portable drying oven provides a greater storage and heating capacity than the standard quivers. This unit measures 175mm wide, 610mm deep and 210mm high (260mm high including handle). Capable of storing up to 15kgs of stick welding rods, this unit is 'Dual Voltage', so can be used on either a 110v or 230v single-phase power supply. The thermostatically-controlled 300 watt (approx) heater is variable and can heat the rods to a suitable temperature between 100Cº and 300ºC.
Specification
Brand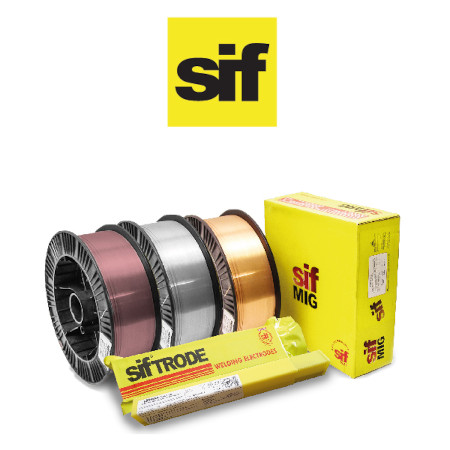 Downloads
Product Information
SAFETY, CONSUMABLES, WELDING & TRAINING
All prices exclude VAT unless otherwise stated. Errors and omissions excluded. Products specifications are subject to change.