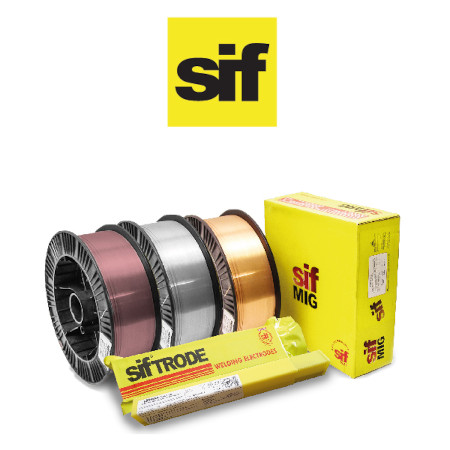 Sif Consumables
STATIONARY DRYING OVEN (240V)

£1,635.66
(Inc. VAT)
Out of Stock
Mininimum Order Quantity: 1
Description
Our most industrial solution for ongoing storage and heating of stick welding rods, the stationary drying oven has the capacity to accommodate up to 136kgs of rods. Two, thermostatically controlled, variable heaters, all with 3 interior shelves for practical, organised storage are available; Our standard, 1500 watt (approx) type, available in either 110V or 230V, that can heat the rods to a suitable temperature between 100C and 300C,or our 2250 watt (approx), 230V model for heating rods at a higher temperature of between 0C and 400C. All ovens measure 530mm wide, 620mm deep and 620mm high.
Specification
Brand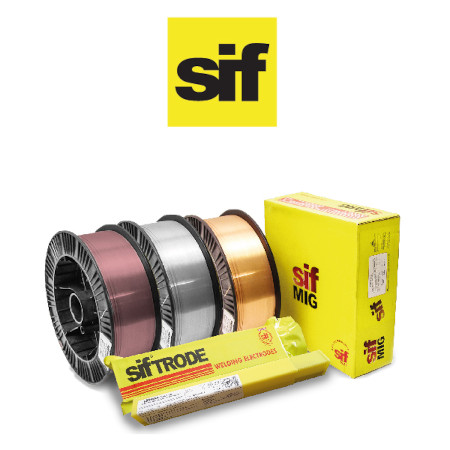 Downloads
Product Information
SAFETY, CONSUMABLES, WELDING & TRAINING
All prices exclude VAT unless otherwise stated. Errors and omissions excluded. Products specifications are subject to change.