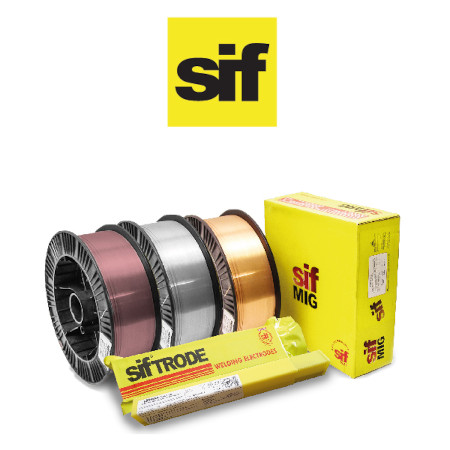 Sif Consumables
STATIONARY OVEN LED DIGITAL (110V

£1,257.48
(Inc. VAT)
Out of Stock
Mininimum Order Quantity: 1
Description
A mid-market 750W semi-portable drying oven with a 50kg capacity and built-in LED digital temperature display and adjustable temperature range 0-350°C. Available in 110v and 230v models.
Specification
Brand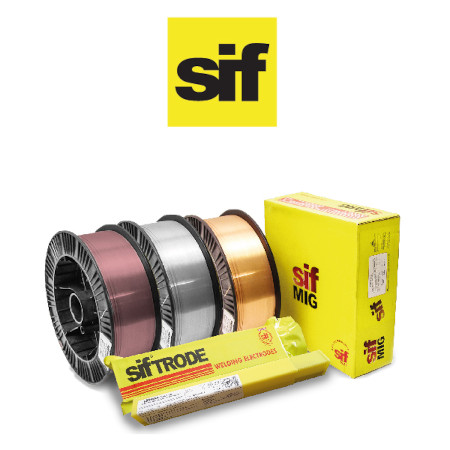 Downloads
Product Information
SAFETY, CONSUMABLES, WELDING & TRAINING
All prices exclude VAT unless otherwise stated. Errors and omissions excluded. Products specifications are subject to change.