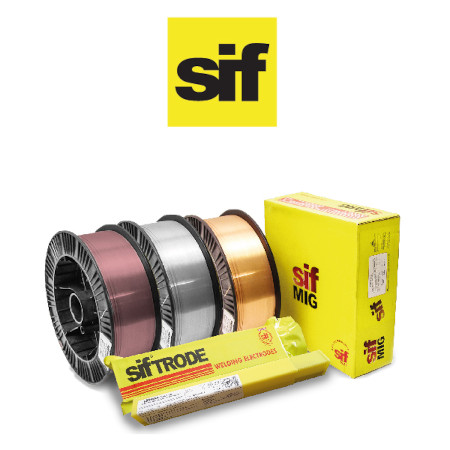 Sif Consumables
ROD QUIVER (230V) UK WELDABILITY

£100.44
(Inc. VAT)
Out of Stock
Mininimum Order Quantity: 1
Description
A commonly used product for transporting, dispensing and storing your stick welding rods in warm, dry conditions prior to welding. This model has a 150 watt (approx) heater that can warm the rods to between 80 C and 100 C and improve their welding performance. 5kg rod capacity. The carrying handle also serves as a stand for the quiver to rest on. Versions are available which use a 230v or 110v supply; the 110v is ideal for site use.
Specification
Brand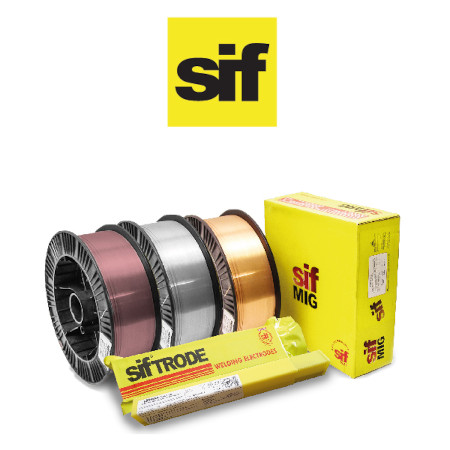 Downloads
Product Information
SAFETY, CONSUMABLES, WELDING & TRAINING
All prices exclude VAT unless otherwise stated. Errors and omissions excluded. Products specifications are subject to change.