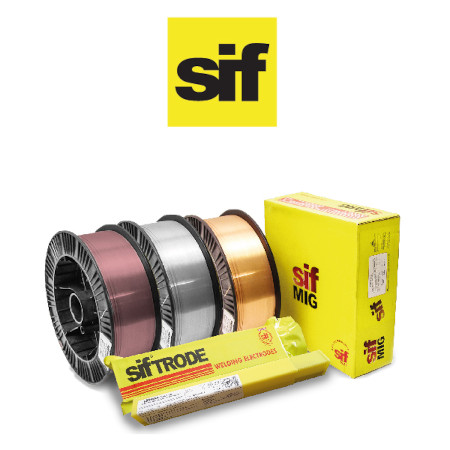 Sif Consumables
SIF DRY ROD QUIVER (230V)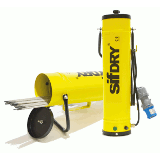 £132.52
(Inc. VAT)
In Stock
Mininimum Order Quantity: 1
Description
This model has a 200watt (approx) heater which is thermostatically controlled to warm the rods between 80°C and 130°C and improve their welding performance. An indicator light will show when heating is in operation.Capable of holding a full pack of 5kg electrodes. The carry handle will serve as a stand for the quiver to rest on. The quiver is easy to load, easy to carry and is ideal for on-site use. Weighs only 5kg with a height of 50cm, providing great storage and protection for all 350mm long welding electrodes. Operates from a 230v mains input supply.
Specification
Brand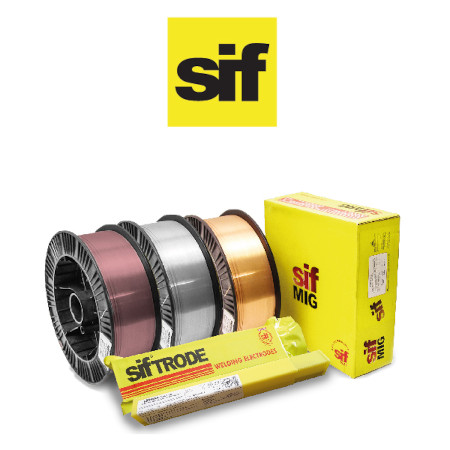 Downloads
Product Information
SAFETY, CONSUMABLES, WELDING & TRAINING
All prices exclude VAT unless otherwise stated. Errors and omissions excluded. Products specifications are subject to change.