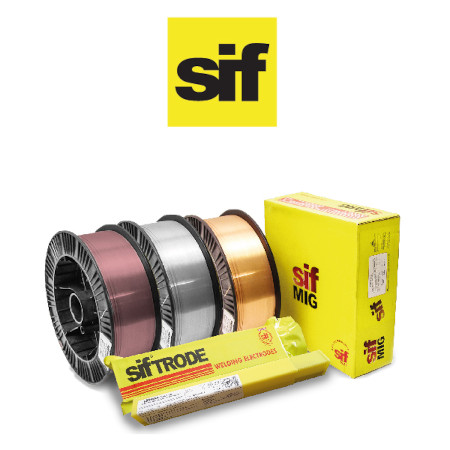 Sif Consumables
1.0MM SIFCORED HF600 WIRE (15KG)

£951.28
(Inc. VAT)
In Stock
Mininimum Order Quantity: 1
Description
Metal cored wire for wear resistant surfacing parts of steel, cast steel and high Mn steel, subject to abrasion, metal to metal wear, impact and/or compression stresses.
Specification
Brand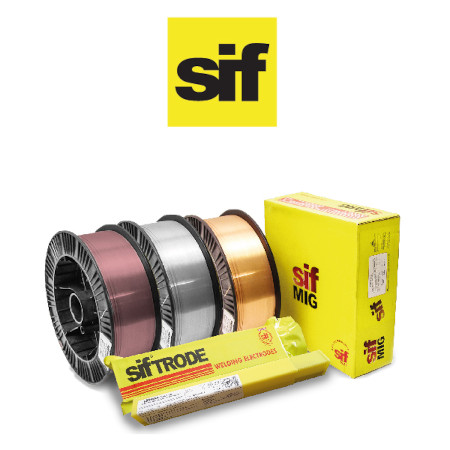 Downloads
Product Information
SAFETY, CONSUMABLES, WELDING & TRAINING
All prices exclude VAT unless otherwise stated. Errors and omissions excluded. Products specifications are subject to change.