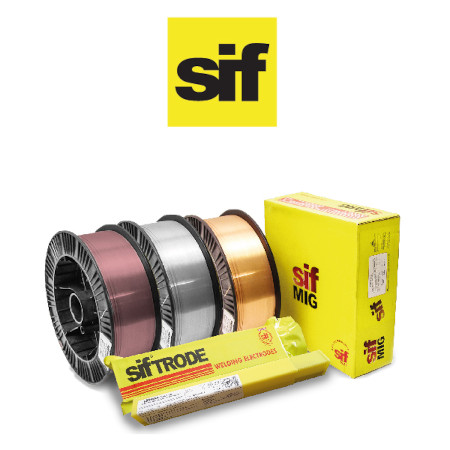 Sif Consumables
0.8MM A18 MIG WIRE (0.7KG) REEL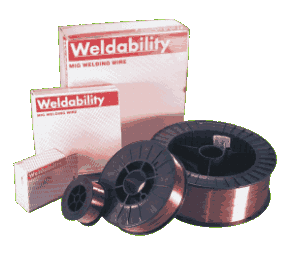 £7.32
(Inc. VAT)
In Stock
Mininimum Order Quantity: 6
Description
Our A18-grade copper coated double-deoxidised mild steel MIG wire for welding unalloyed and low-alloyed mild and medium tensile steels. Precision layer-wound with a high-quality copper finish for improved feeding. Suitable for use in general fabrication, construction, tanks and boilers, agricultural, autobody and repair & maintenance applications.
Specification
Brand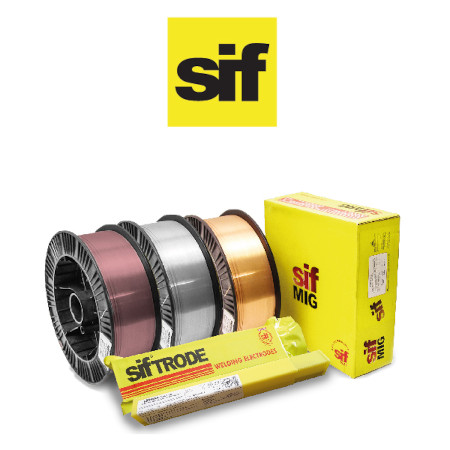 Downloads
Product Information
SAFETY, CONSUMABLES, WELDING & TRAINING
All prices exclude VAT unless otherwise stated. Errors and omissions excluded. Products specifications are subject to change.