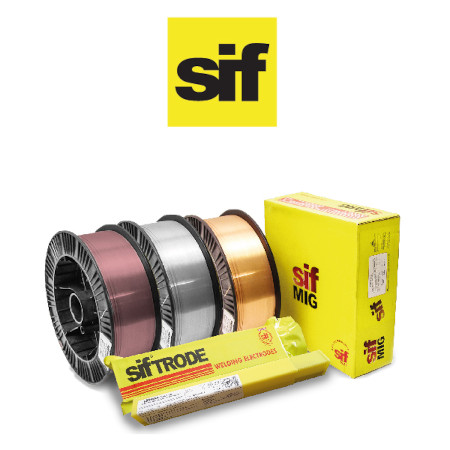 Sif Consumables
106F 41C (DISCONTINUED)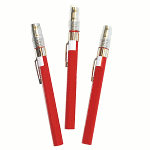 £14.34
(Inc. VAT)
Out of Stock
Mininimum Order Quantity: 1
Description
The worlds most trusted and accurate temperature indicator. Mark the workpiece before welding, preheating, heat treatment or annealing. When the rated temperature has been reached a distinct melt (smear) will become evident. Popular white Fahrenheit and Celsius rated sticks. Priced each and packed in outer boxes of 10 sticks per box.
Specification
Brand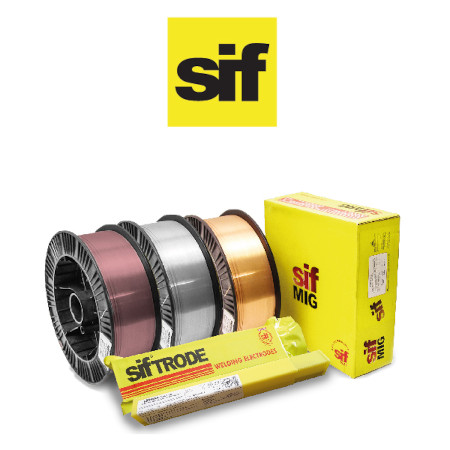 SAFETY, CONSUMABLES, WELDING & TRAINING
All prices exclude VAT unless otherwise stated. Errors and omissions excluded. Products specifications are subject to change.