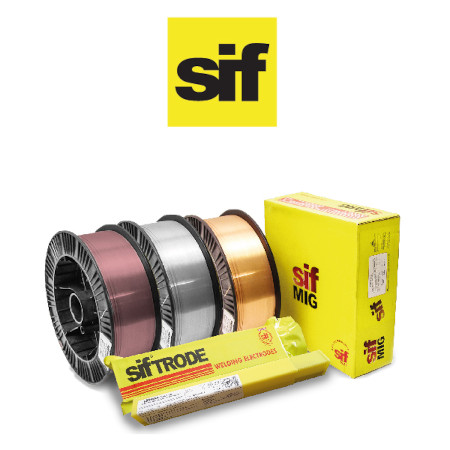 Sif Consumables
2.5MM SIF SILVER SOLDER NO 39 1KG
£1,334.76
(Inc. VAT)
Out of Stock
Mininimum Order Quantity: 1
Description
CADMIUM FREE silver solder suitable for use on all ferrous and non-ferrous metals, except aluminium.
It can be used with a range of heat sources
Use SIF SILVER SOLDER flux.
Specification
Brand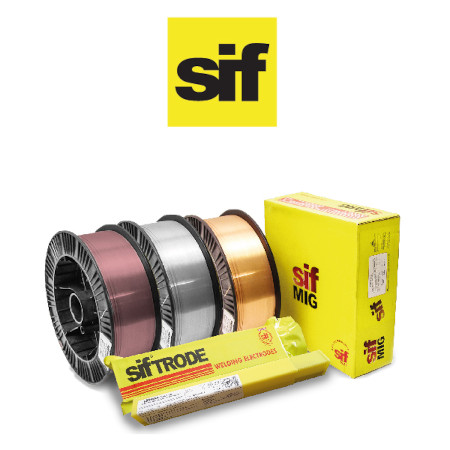 Downloads
Product Information
SAFETY, CONSUMABLES, WELDING & TRAINING
All prices exclude VAT unless otherwise stated. Errors and omissions excluded. Products specifications are subject to change.