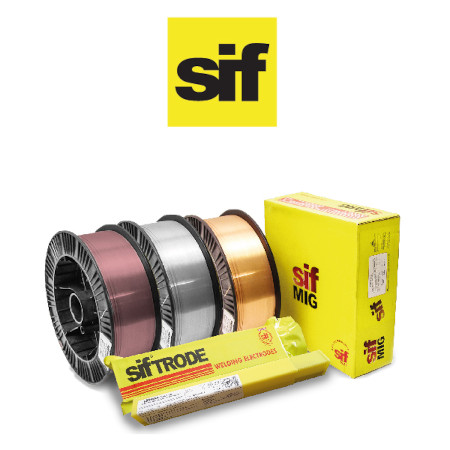 Sif Consumables
SIFSTEEL 312 2.4MM 5KG STAINLESS

£182.45
(Inc. VAT)
In Stock
Mininimum Order Quantity: 1
Description
This is a 29.9 stainless TIG filler rod, suitable for:
Difficult-to-weld steels (Mn steels, tool and spring steels)
Also dissimilar materials
High resistance to weld metal cracking.
Specification
Brand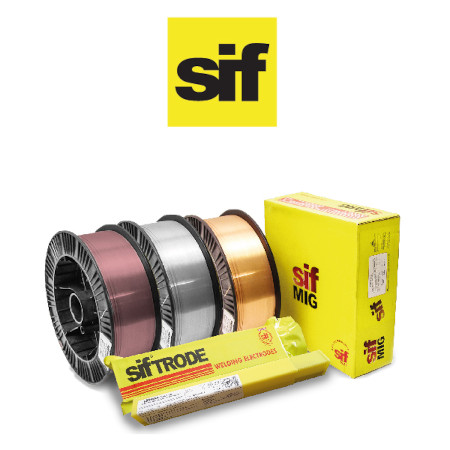 Downloads
Product Information
SAFETY, CONSUMABLES, WELDING & TRAINING
All prices exclude VAT unless otherwise stated. Errors and omissions excluded. Products specifications are subject to change.