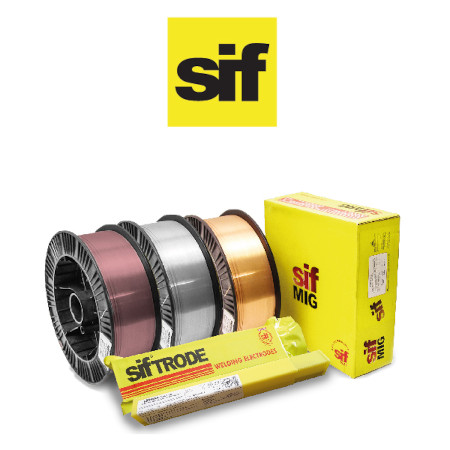 Sif Consumables
14in SIF YELLOW ROD CANNISTER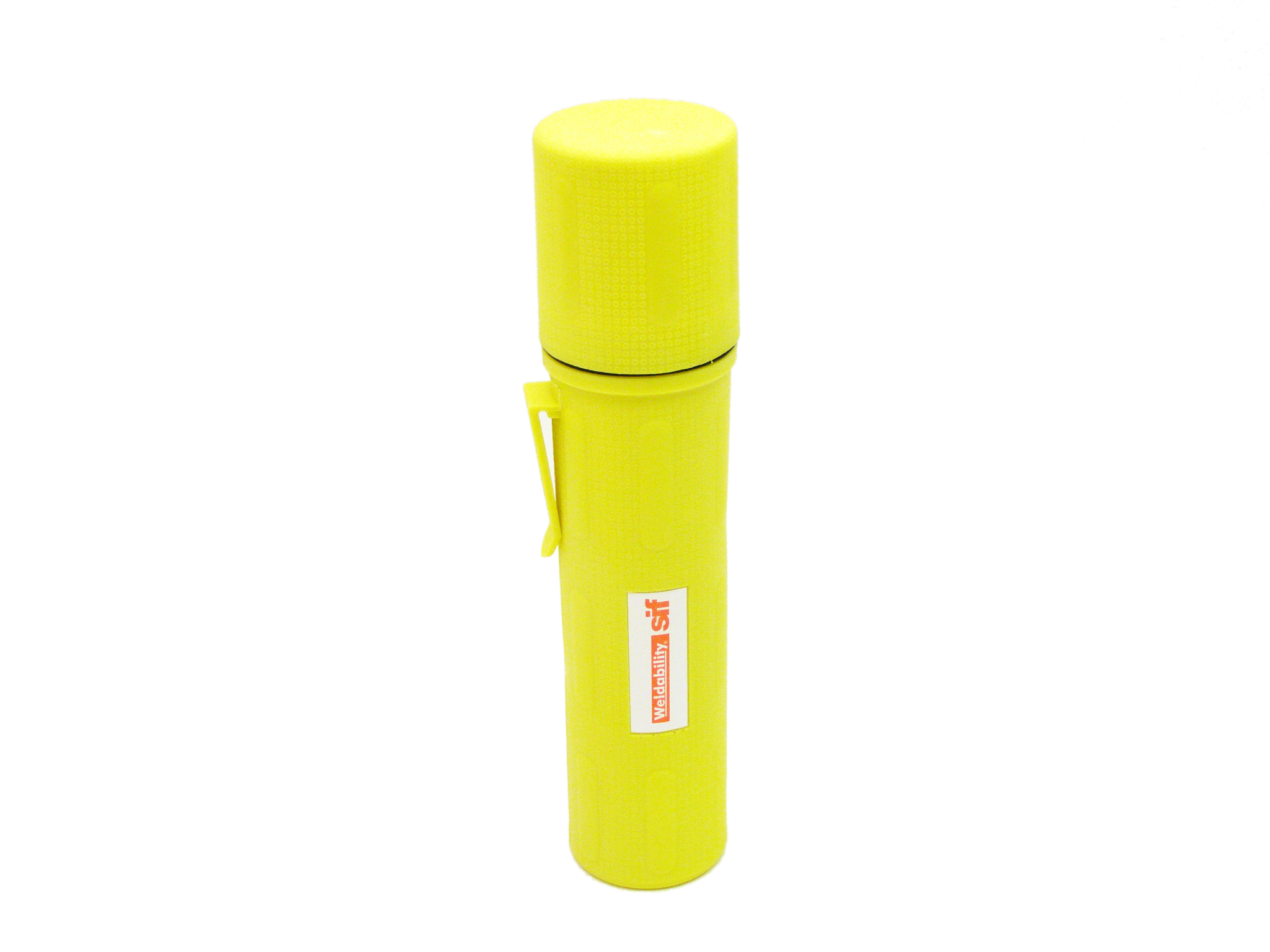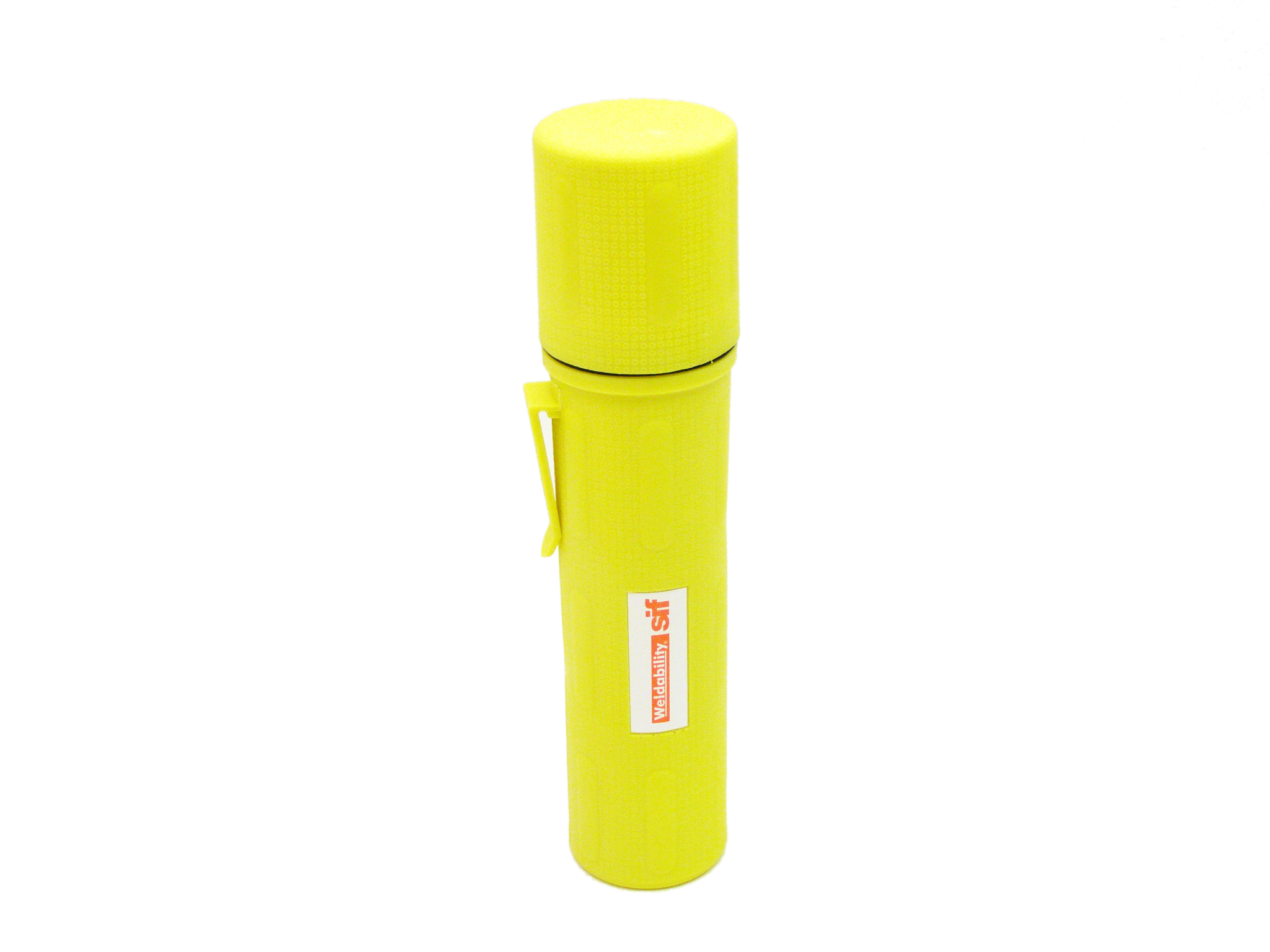 £22.67
(Inc. VAT)
In Stock
Mininimum Order Quantity: 1
Description
A durable, sealable canister, providing great storage and protection for all 350mm long welding electrodes. Chloride-free and featuring a threaded cap with rubber seal which prevents the contents being in contact with atmospheric moisture. Built from high-impact polyethylene and supplied with a fastening clip for portability.
Specification
Brand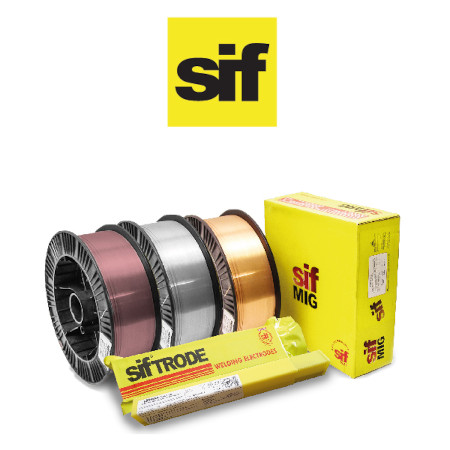 SAFETY, CONSUMABLES, WELDING & TRAINING
All prices exclude VAT unless otherwise stated. Errors and omissions excluded. Products specifications are subject to change.