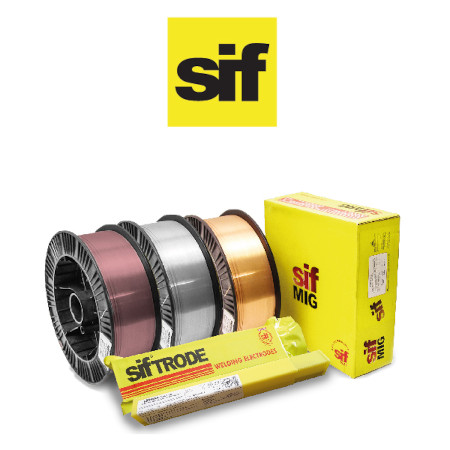 Sif Consumables
3in DOUBLE SEAL PURGE SYSTEM

£358.74
(Inc. VAT)
Call customer services for stock availability
Mininimum Order Quantity: 1
Description
Replacement middle pieces for EZ-Purge system, available for several diameters and lengths. The EZ purge can be simply placed and creates an oxygen free environment. Placing the plug inside of a pipe will help assure a good weld. Suitable for pipes of diameters 20-215 mm. Enables fast plugging of pipe for purging. Threaded central bar for flexibility and durability. Reduces purge time to under 2 minutes for all dimensions. Manufactured from strong silicon rubber, brass and stainless.
Specification
Brand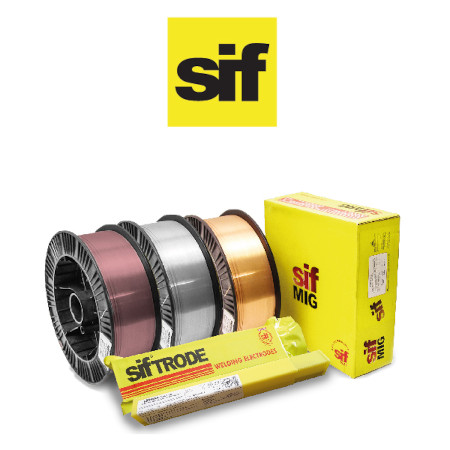 SAFETY, CONSUMABLES, WELDING & TRAINING
All prices exclude VAT unless otherwise stated. Errors and omissions excluded. Products specifications are subject to change.