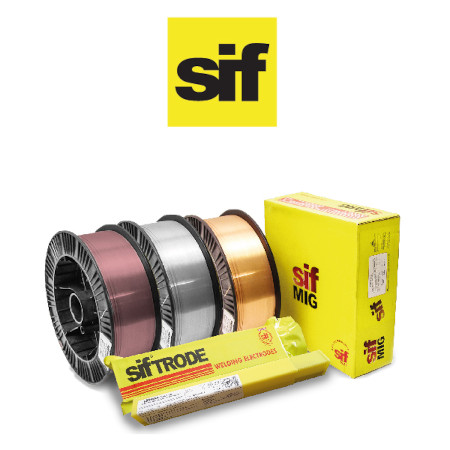 Sif Consumables
EZ-FIT PIPE CLAMP 225-325MM DIA

£628.74
(Inc. VAT)
Out of Stock
Mininimum Order Quantity: 1
Description
Pipe E-Z Fit pipe welding clamp, quick and easy to use, combines accuracy with safety, instant centring. A quality product at a low cost. Optional Extra Stainless steel shoes and thumb screws can be fitted quickly to the clamps. This makes the contact points of the clamp stainless, thus eliminating contamination of the pipe.
Specification
Brand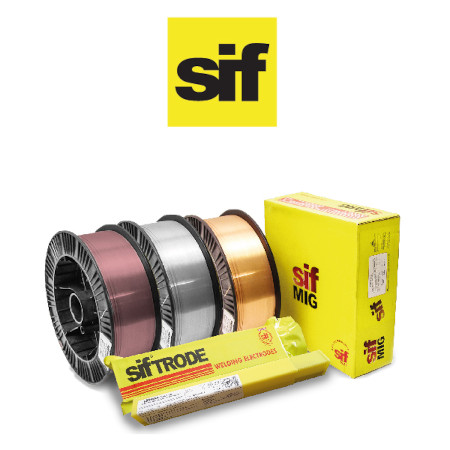 Downloads
Product Information
SAFETY, CONSUMABLES, WELDING & TRAINING
All prices exclude VAT unless otherwise stated. Errors and omissions excluded. Products specifications are subject to change.