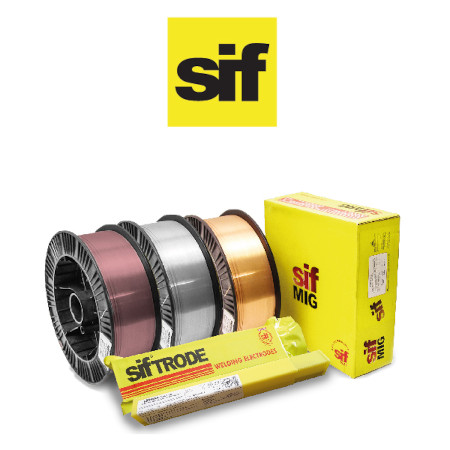 Sif Consumables
FIXED LEG PIPE STAND C/W V HEAD

£162.42
(Inc. VAT)
Out of Stock
Mininimum Order Quantity: 1
Description
The fixed leg pipe stand has been designed to give you the highest quality pipe stand in todays market using 32mm square tube box steel construction. Adjustable in height from 70cm to 122cm. Full 1 tonne load capacity.
Specification
Brand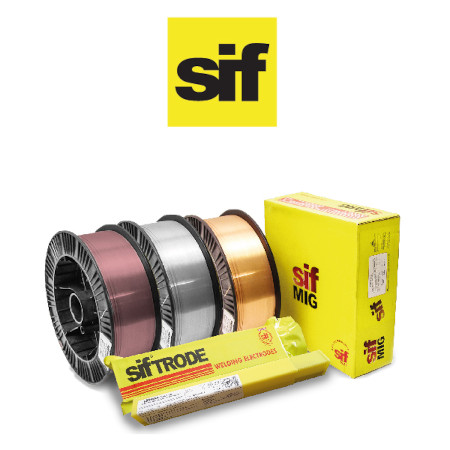 Downloads
Product Information
SAFETY, CONSUMABLES, WELDING & TRAINING
All prices exclude VAT unless otherwise stated. Errors and omissions excluded. Products specifications are subject to change.