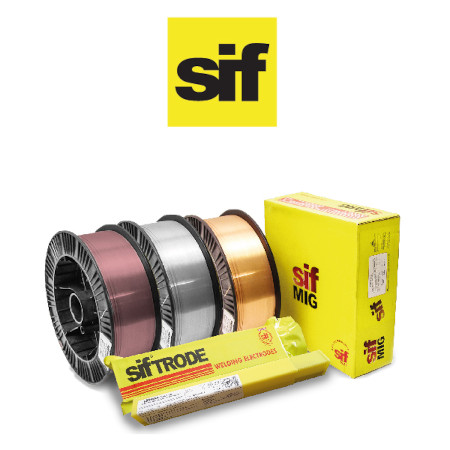 Sif Consumables
PHANTOM AIR PAPR + ADF PKG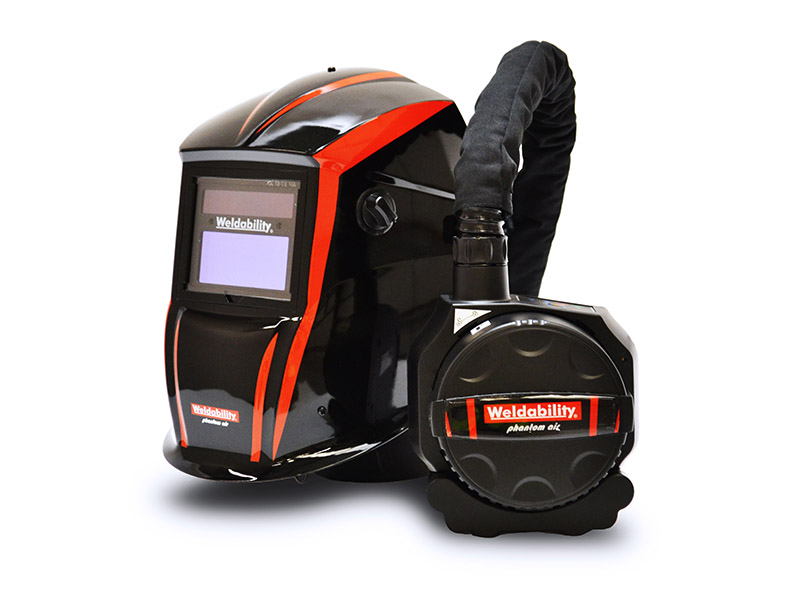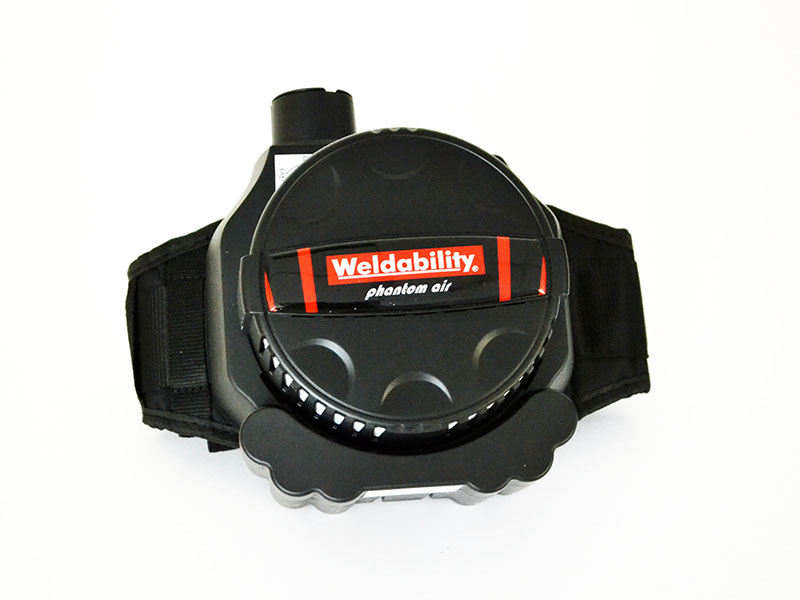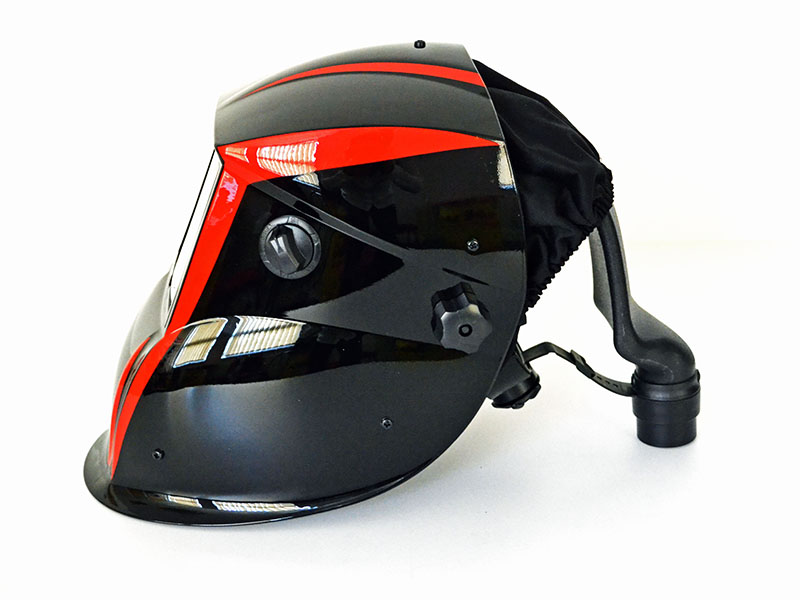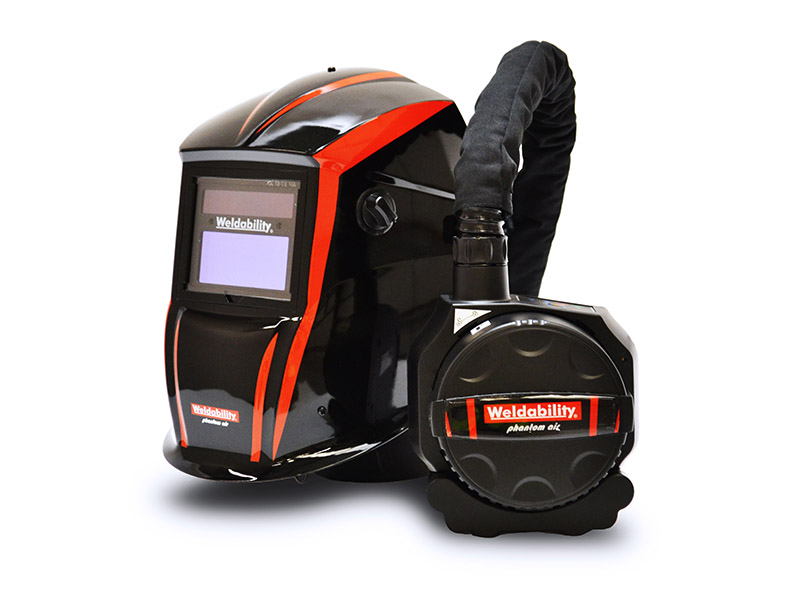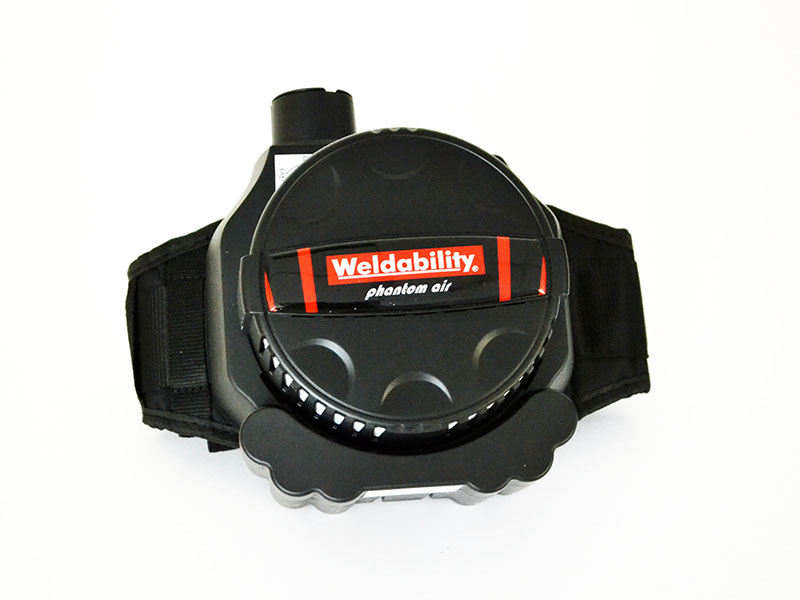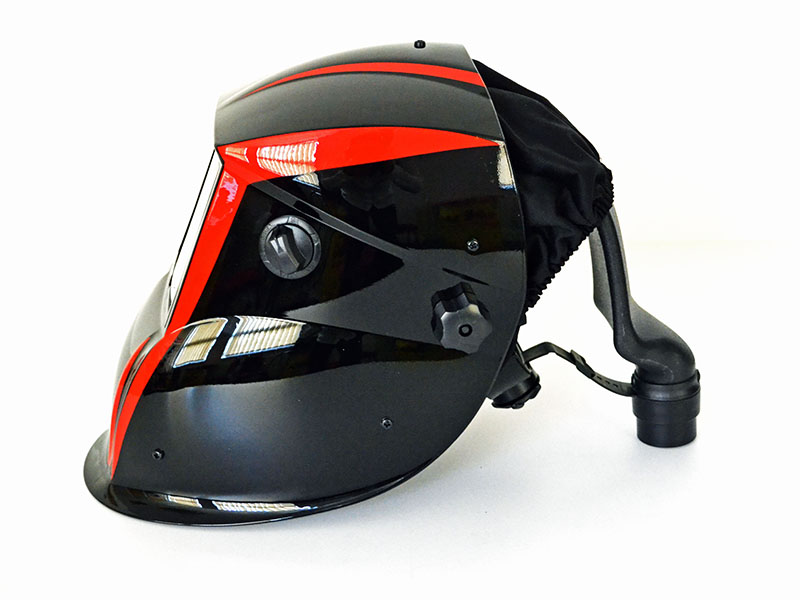 £754.94
(Inc. VAT)
In Stock
Mininimum Order Quantity: 1
Description
A lightweight, comfortable Powered Air-Purification Respirator (PAPR) unit which provides a 2-speed clean air flow of 170lpm or 220lpm and offers an 8-hour battery life from a full charge of its replaceable Li-Ion battery. Fully CE rated to EN 12941 TH2, it includes:
A sleek design
Multi functional helmet providing full face protection, with highly impact-resistant nylon shell and shade 9-13 auto-darkening lens
The lens has a fast reaction time of just 0.3ms
Includes grind-mode, which allows this package to be used in grinding applications
The lens and helmet meet EN379 and EN175B
Supplied as a complete package with a durable duffle bag for storage and transport.
Specification
Surcharges
| Additional Surcharge | Description | Charge |
| --- | --- | --- |
| Surcharge | Metal Surcharge applied for every 1KG. | £2.00 |
Brand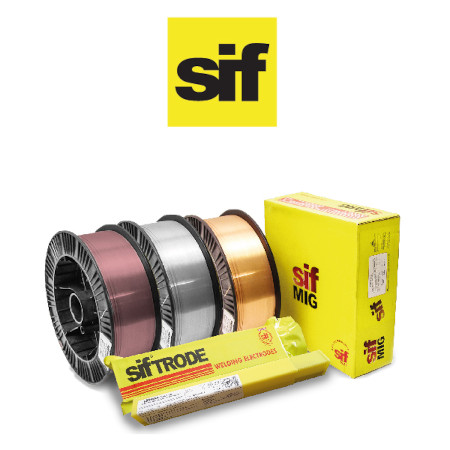 Downloads
Product Information
SAFETY, CONSUMABLES, WELDING & TRAINING
All prices exclude VAT unless otherwise stated. Errors and omissions excluded. Products specifications are subject to change.