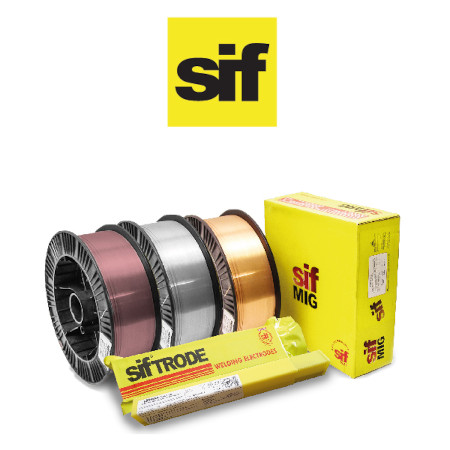 Sif Consumables
69-D SPARE SHUTOFF COCK 1/4

£161.94
(Inc. VAT)
Call customer services for stock availability
Mininimum Order Quantity: 1
Description
Gas flux is specially formulated to be absorbed into the flame when welding or brazing and enhances the quality of the weld when used on brass or mild steel with silicon bronze. A bright green flame indicates the flux is in the flame. Gas fluxers can be easily maintained, regulated and refilled by one operator.
Specification
Brand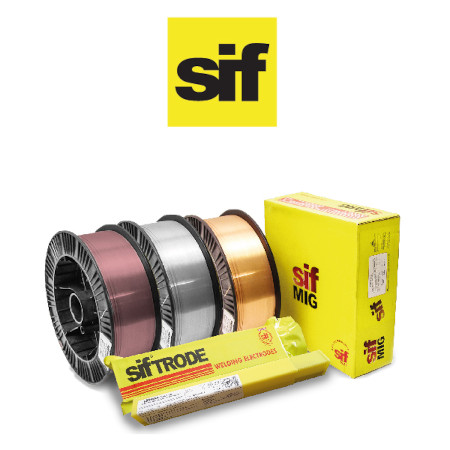 SAFETY, CONSUMABLES, WELDING & TRAINING
All prices exclude VAT unless otherwise stated. Errors and omissions excluded. Products specifications are subject to change.