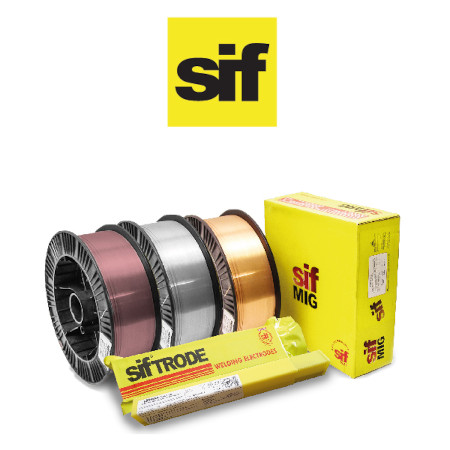 Sif Consumables
SIFLITE+ ADF HELMET 9-13 VARIABLE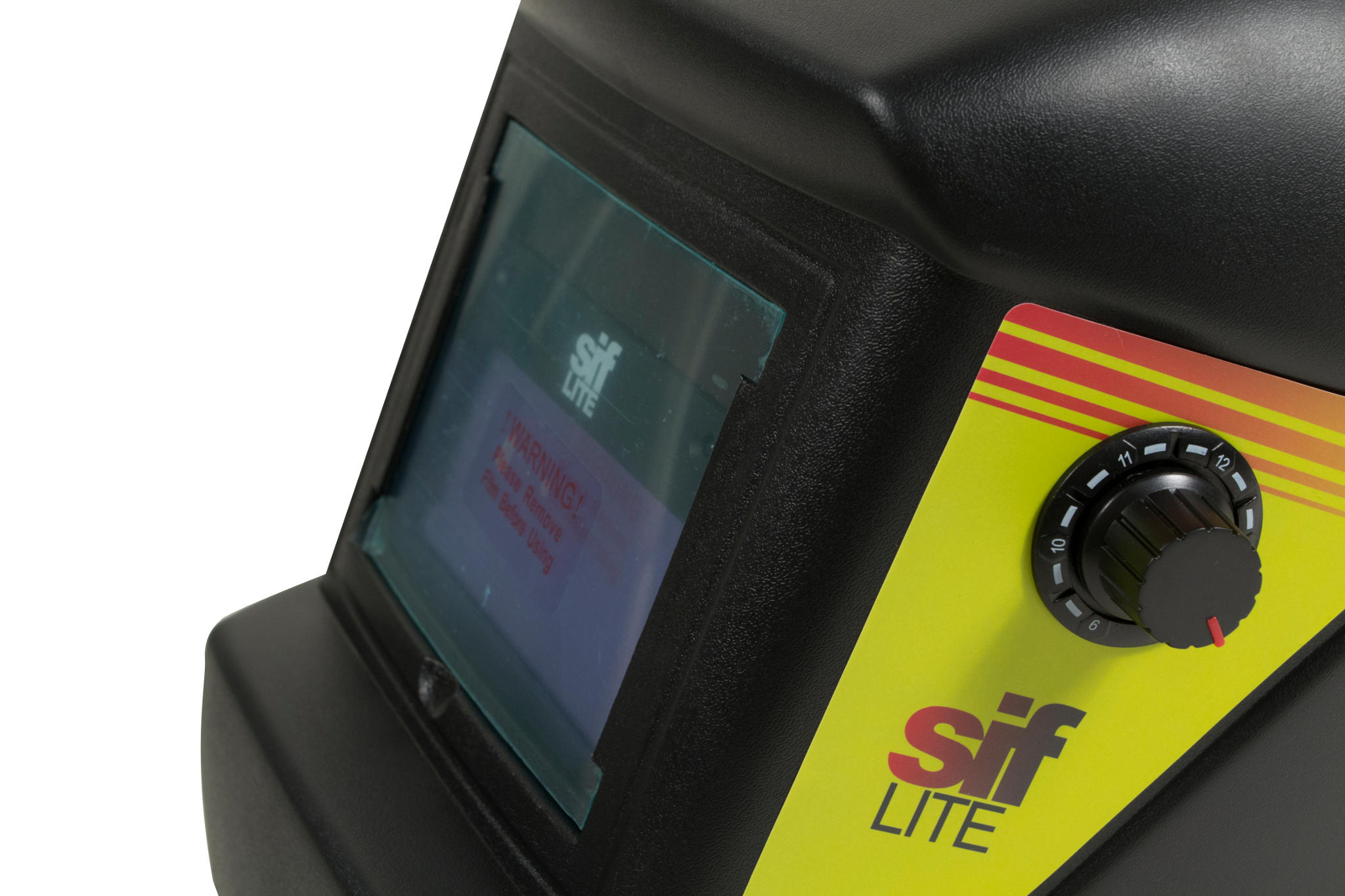 £56.99
(Inc. VAT)
In Stock
Mininimum Order Quantity: 1
Description
SIFlite is a variable-shade, auto darkening welding helmet adjustable sensitivity and delay.
For MIG, Arc and TIG >50amps.
Comfortable to wear.
Large viewing area.
Shades 9 - 13.
Specification
Brand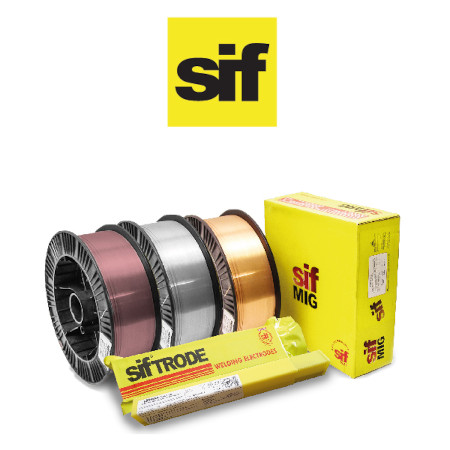 SAFETY, CONSUMABLES, WELDING & TRAINING
All prices exclude VAT unless otherwise stated. Errors and omissions excluded. Products specifications are subject to change.