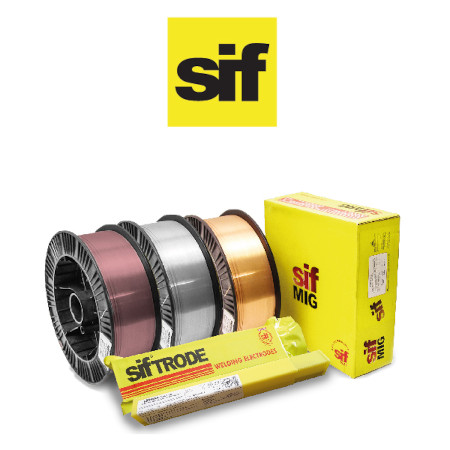 Sif Consumables
25MM WELD CABLE HO1N2-D RUBBER (/M)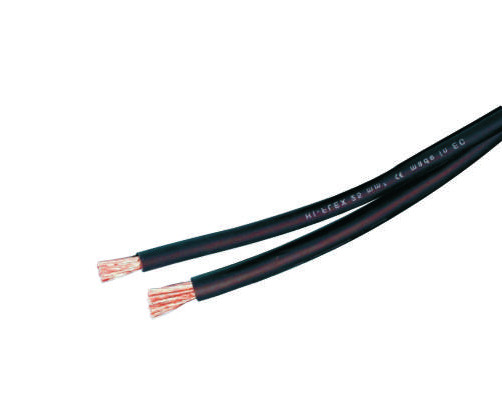 £8.86
(Inc. VAT)
Call customer services for stock availability
Mininimum Order Quantity: 100
Description
Weldability Neoprene Black Rubber S/I HOFR Copper Welding Cable.
Flexible, Heat & Oil Resistant and Flame Retardant single-insulated black neoprene rubber sheathing
CE approved
Made in Europe
Meets IEC60245-6 & EN60974 standards
HO1N2-D / HD22.6 Grade
True copper weight & performance to EN60228
Priced per Mtr, supplied as 1 Reel.
Specification
Brand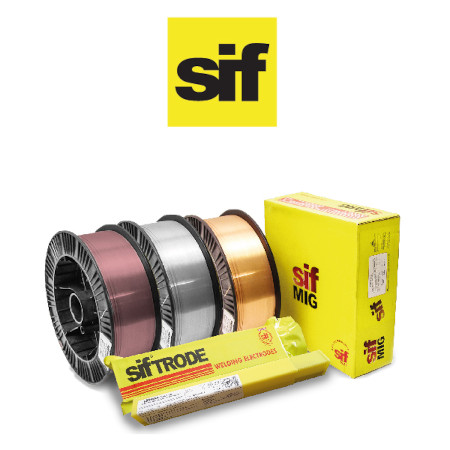 Downloads
Product Information
SAFETY, CONSUMABLES, WELDING & TRAINING
All prices exclude VAT unless otherwise stated. Errors and omissions excluded. Products specifications are subject to change.