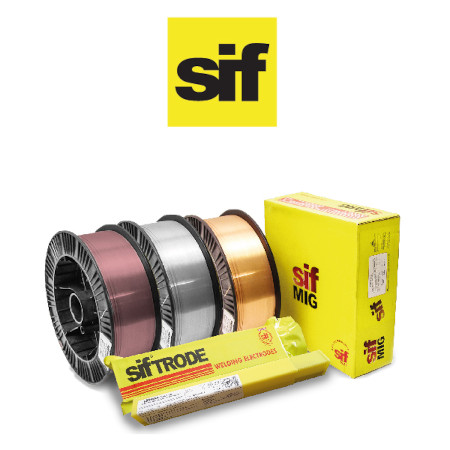 Sif Consumables
6 X 8 GREEN CANVAS CURTAIN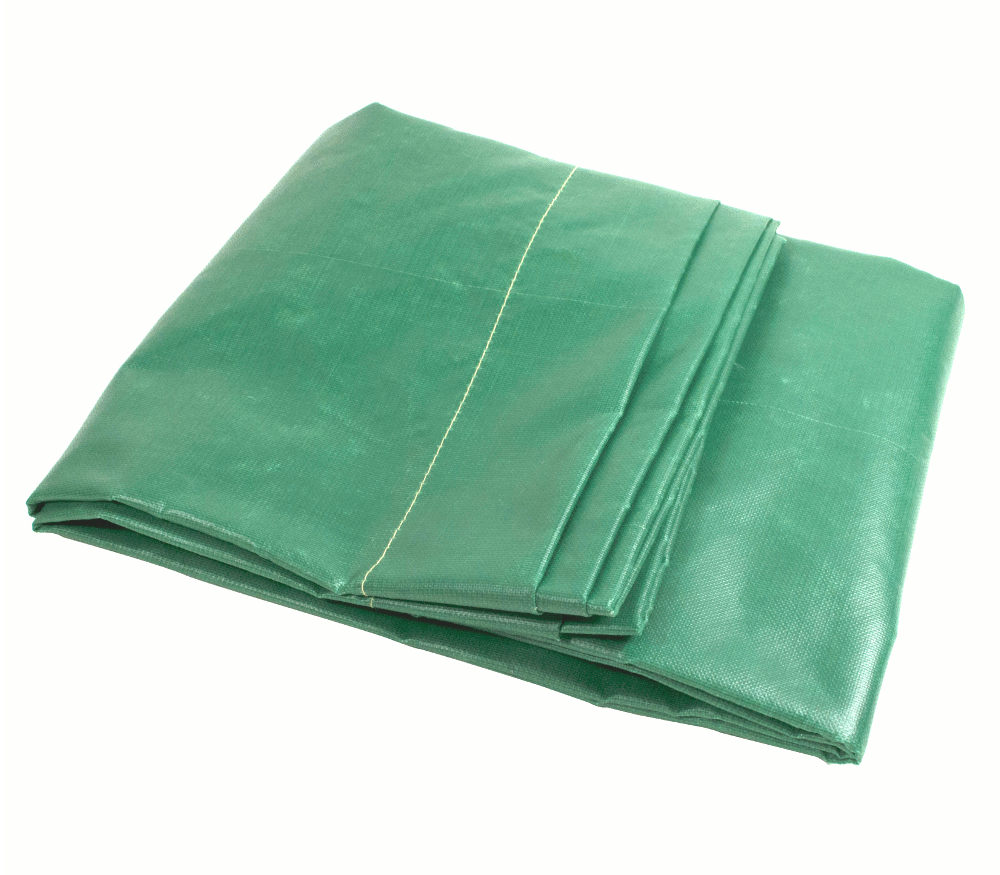 £97.98
(Inc. VAT)
In Stock
Mininimum Order Quantity: 1
Description
Traditional flame retardant material for use as welding screens or covers.
The canvas material is opaque and offers complete protection from harmful UV and IR rays which can cause 'arc eye' and also from sparks and spatter from the weld
These curtains are finished with hems on each side and eyelets along the top and bottom and are fully ready to be mounted to a frame or curtain pole
Waterproof and rot-proof
Flame retardant to BS 5438
Curtains sold separately
Curtain Rings sold separately
Does not include frame
Specification
Brand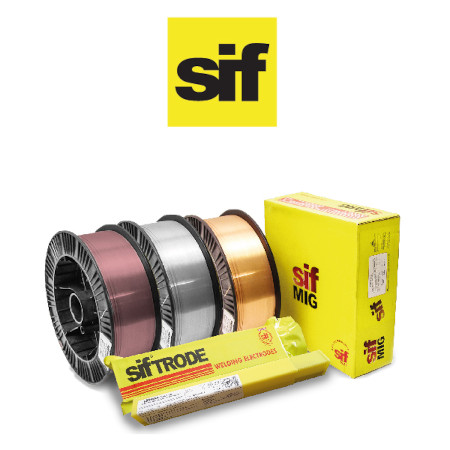 Downloads
Product Information
SAFETY, CONSUMABLES, WELDING & TRAINING
All prices exclude VAT unless otherwise stated. Errors and omissions excluded. Products specifications are subject to change.