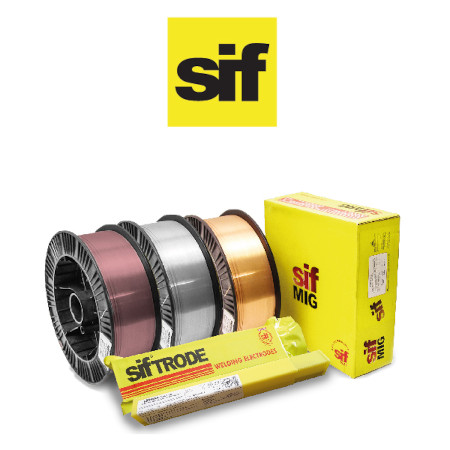 Sif Consumables
ARC KOOL TORCH COOLANT (3L)
£41.74
(Inc. VAT)
Out of Stock
Mininimum Order Quantity: 1
Description
Weld-Aid Arctic Kool is a MIG torch cooling solution designed to reduce production downtime by quickly cooling a MIG torch shroud. Commonly used as a coolant in high-duty robotic applications. Made in the USA. Available in 2 container sizes.
Specification
Brand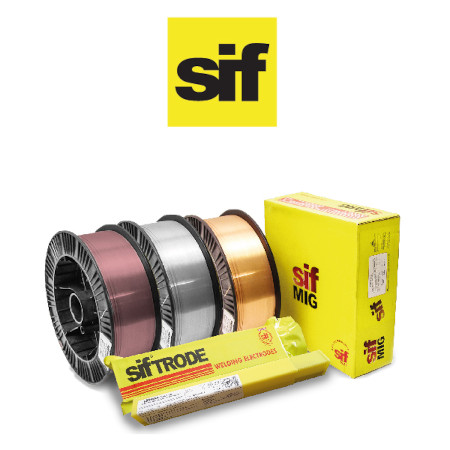 SAFETY, CONSUMABLES, WELDING & TRAINING
All prices exclude VAT unless otherwise stated. Errors and omissions excluded. Products specifications are subject to change.