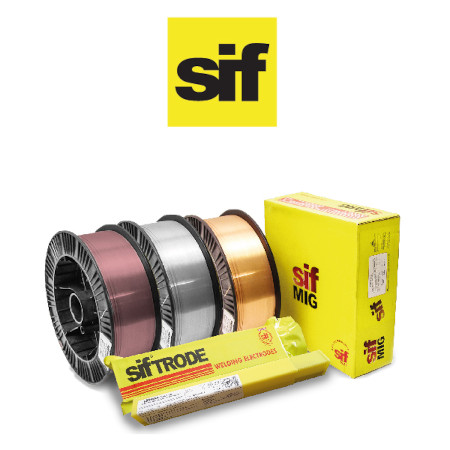 Sif Consumables
3 ROW - STANDARD WIRE BRUSH
£2.16
(Inc. VAT)
Call customer services for stock availability
Mininimum Order Quantity: 12
Description
A range of higher-quality EU supplied mild steel wire brushes, with thicker/stronger bristles for heavier-duty applications. Barcoded and offered in a variety of designs and row sizes.
Specification
Brand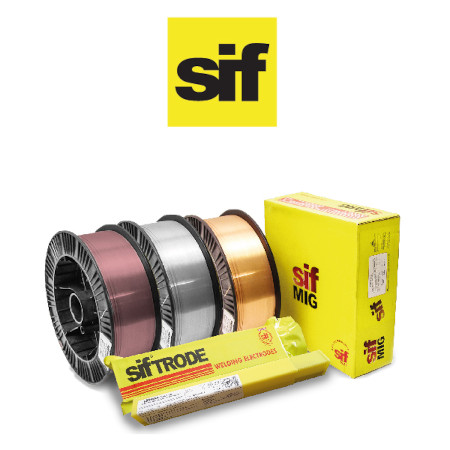 Downloads
Product Information
SAFETY, CONSUMABLES, WELDING & TRAINING
All prices exclude VAT unless otherwise stated. Errors and omissions excluded. Products specifications are subject to change.