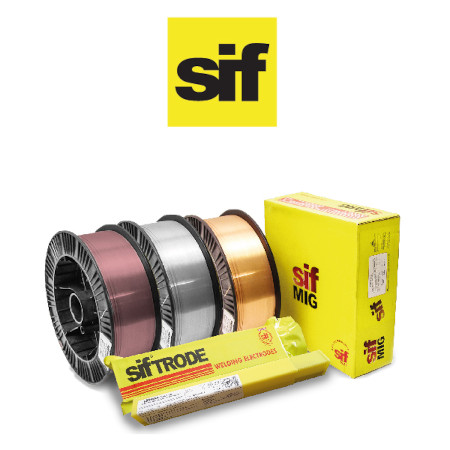 Sif Consumables
CHROME LEATHER SPAT X 10

£37.43
(Inc. VAT)
Out of Stock
Mininimum Order Quantity: 1
Description
Worn over the welders foot and lower leg to protect their shoes and trousers from spatter, sparks and heat generated from welding and industrial applications. Two sizes available. Standard has a velcro seam, large has buckles. CE approved.
Specification
Brand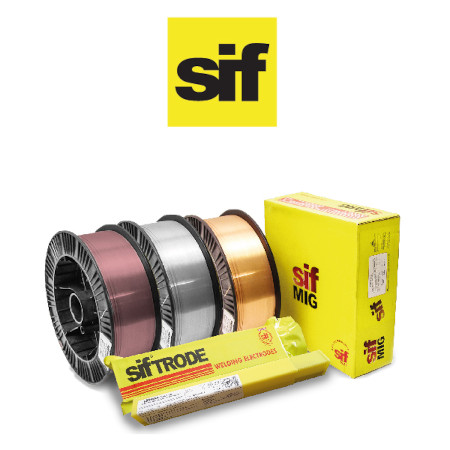 Downloads
Product Information
SAFETY, CONSUMABLES, WELDING & TRAINING
All prices exclude VAT unless otherwise stated. Errors and omissions excluded. Products specifications are subject to change.