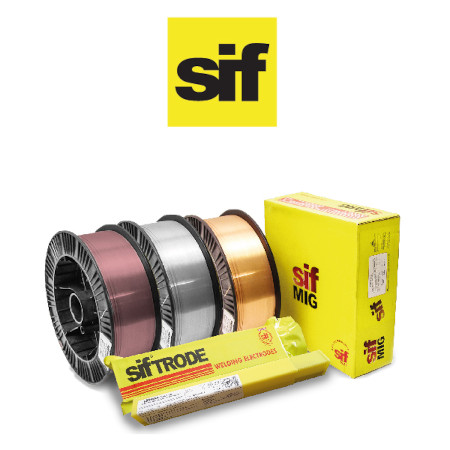 Sif Consumables
CHROME LEATHER APRON X 10

£158.40
(Inc. VAT)
Out of Stock
Mininimum Order Quantity: 1
Description
Worn over clothes to protect the wearer from spatter, sparks & heat. Supplied with ties. Made from quality chrome leather. Available in 36 and 42 sizes. Also available with buckle and strap. CE approved EN470.
Specification
Brand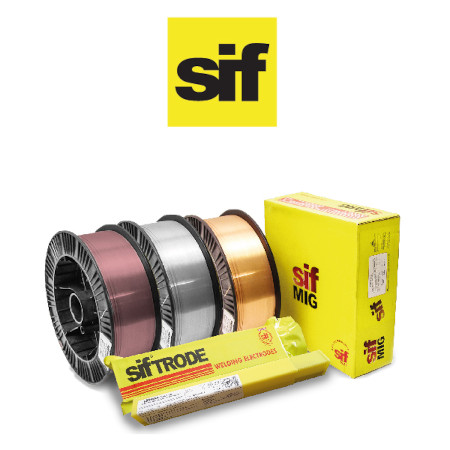 Downloads
Product Information
SAFETY, CONSUMABLES, WELDING & TRAINING
All prices exclude VAT unless otherwise stated. Errors and omissions excluded. Products specifications are subject to change.