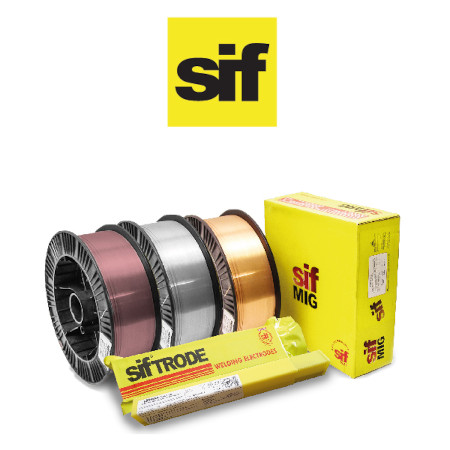 Sif Consumables
CHROME LEATHER SLEEVE (BUCKLE)

£9.65
(Inc. VAT)
In Stock
Mininimum Order Quantity: 2
Description
Worn over a welders shirt sleeve to protect their clothes and arm from sparks, spatter and heat generated from welding and industrial applications.
18" long fitted with a buckle and CE approved
Specification
Brand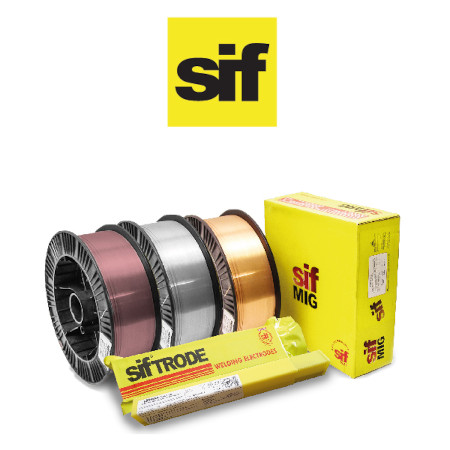 Downloads
Product Information
SAFETY, CONSUMABLES, WELDING & TRAINING
All prices exclude VAT unless otherwise stated. Errors and omissions excluded. Products specifications are subject to change.