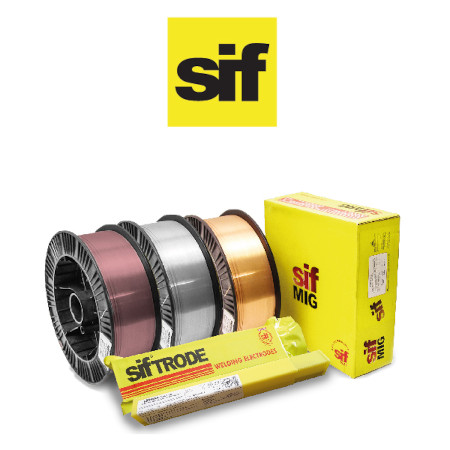 Sif Consumables
CB14 BROWGUARD

£8.40
(Inc. VAT)
Out of Stock
Mininimum Order Quantity: 1
Description
The Pulsafe Clearways visor system is safe, practical and economical. It offers strength and durability At only 160g, it is comfortable enough to wear all day. Integral visor fitting ensures extra protection against chemical seepage. Economical and replaceable clear or shaded acetate visors available separately.
Specification
Brand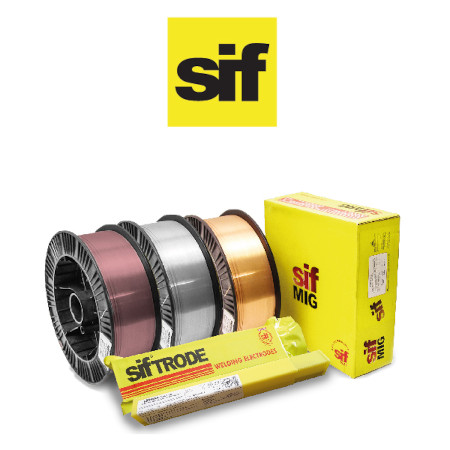 SAFETY, CONSUMABLES, WELDING & TRAINING
All prices exclude VAT unless otherwise stated. Errors and omissions excluded. Products specifications are subject to change.