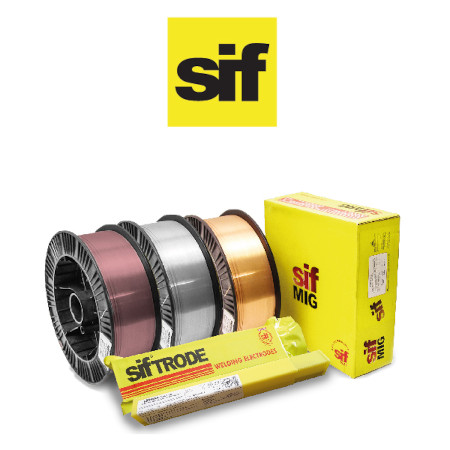 Sif Consumables
2131 FILTER SH. 4/11 T/C

£116.42
(Inc. VAT)
Out of Stock
Mininimum Order Quantity: 1
Description
Lighter & thinner than both passive glass filters and battery-powered Surface Mode lenses, the 2130 series of fixed-shade Auto-Darkening Filters are solar-powered Twisted Nematic design with a switching speed of 0.8ms. Available in shades 10 or 11 (shade 3 light state), to suit your choice of Jackson welding helmet.
Specification
Brand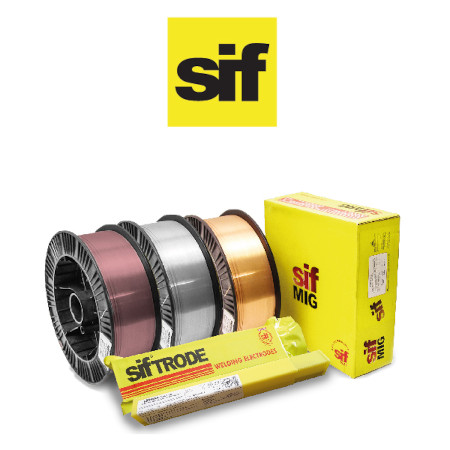 SAFETY, CONSUMABLES, WELDING & TRAINING
All prices exclude VAT unless otherwise stated. Errors and omissions excluded. Products specifications are subject to change.