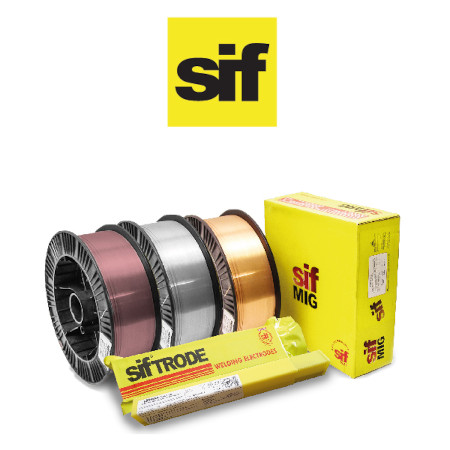 Sif Consumables
DIAL + LEVEL COMBI

£129.43
(Inc. VAT)
In Stock
Mininimum Order Quantity: 1
Description
Centering Heads aid in the setting of centre lines, establishing angles and marks for butt-ins, locating points inside pipes and tanks, laying out keyways and measuring declivity. Standard model is suitable for 12mm diameter pipe and larger, Jumbo model is suitable for 25mm diameter pipe and above. Both feature a Y-Type head and adjustable dial bubble protractor.
Specification
Brand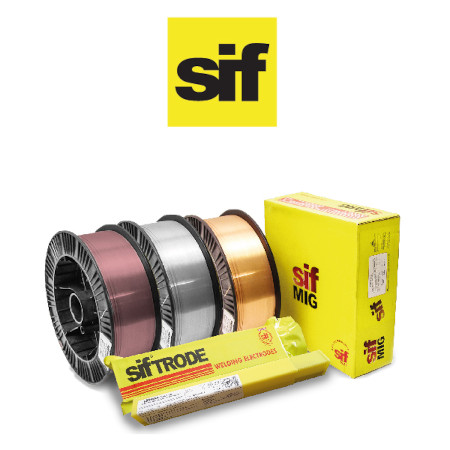 SAFETY, CONSUMABLES, WELDING & TRAINING
All prices exclude VAT unless otherwise stated. Errors and omissions excluded. Products specifications are subject to change.