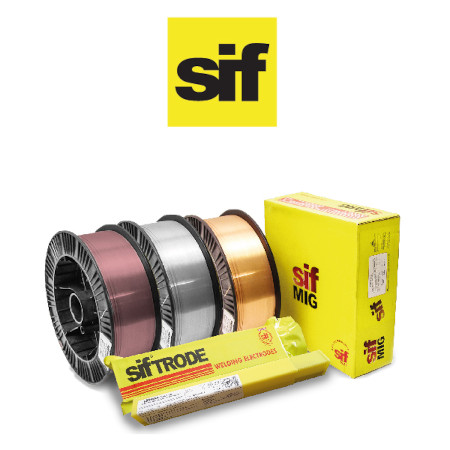 Sif Consumables
CONTOUR MARKER STANDARD

£308.89
(Inc. VAT)
In Stock
Mininimum Order Quantity: 1
Description
A compact, time-saving tool used to lay out pipe and structural steel laterals at any angle, 'T's, 'Y's, 'X's and elbows without the need for complicated mathematical formulae or needless waste from "cut and try" methods. Consists of an X-shaped frame, calibrated protractor, a triple-jointed marking arm and a soapstone holder. The holder can also accommodate a felt pen, crayon or pencil.
Specification
Brand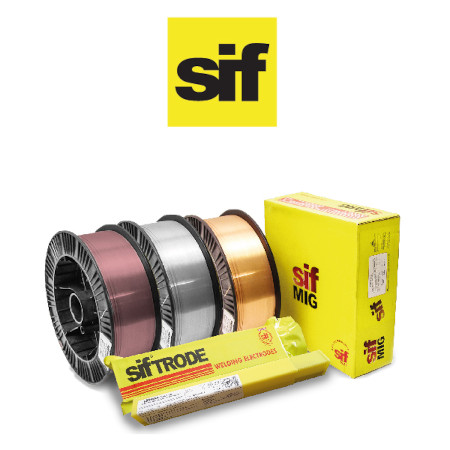 SAFETY, CONSUMABLES, WELDING & TRAINING
All prices exclude VAT unless otherwise stated. Errors and omissions excluded. Products specifications are subject to change.