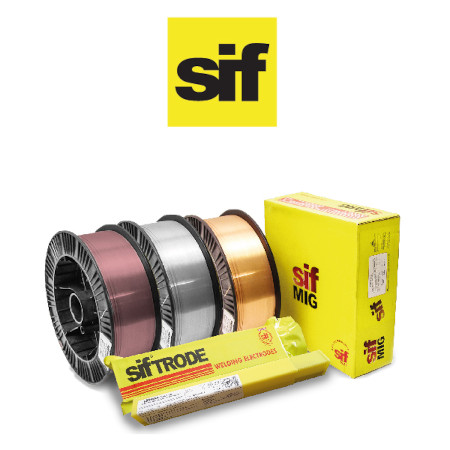 Sif Consumables
ceraMIGuard DRY FILM SPRAY X60
£1,814.40
(Inc. VAT)
Out of Stock
Mininimum Order Quantity: 1
Description
A revolutionary protective ceramic coating spray that has been specifically designed to prolong tip and shroud life in industrial MIG fabrication and production applications. Provides a performance well beyond that of regular antispatter spray and helps to increase your productivity by reducing the downtime associated with tip and shroud changes. In recent robotic welding trials carried out by The Welding Institute, Ceramishield-coated nozzles lasted more than twice as long as uncoated nozzles before welding performance was adversely affected. In many applications, Ceramishield need only be applied once per shift removing the need for regular anti-spatter application and the use of reaming stations. This results in increased efficiency & torch parts savings. Ceramishield can be applied to jigs, fixtures & cables to protect them from spatter adhesion.
Specification
Brand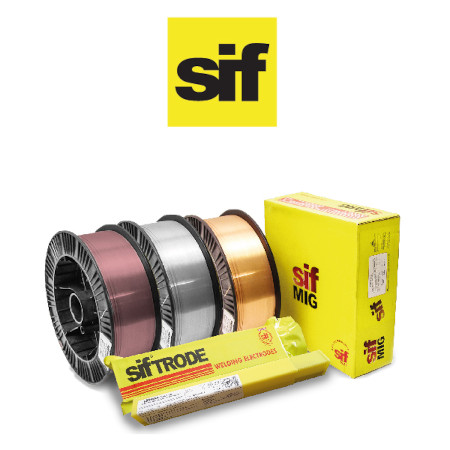 SAFETY, CONSUMABLES, WELDING & TRAINING
All prices exclude VAT unless otherwise stated. Errors and omissions excluded. Products specifications are subject to change.