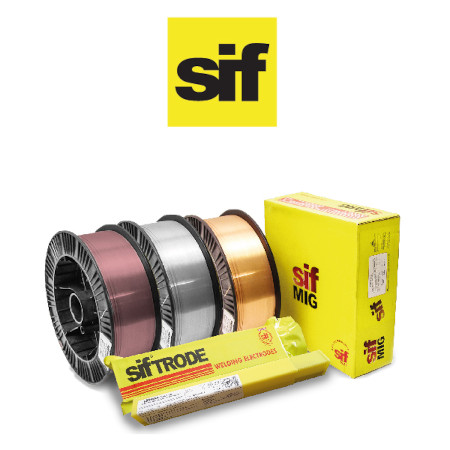 Sif Consumables
A69R SAFETY HELMET - YELLOW

£12.62
(Inc. VAT)
In Stock
Mininimum Order Quantity: 1
Description
Combi Welding/Safety Helmet The complete face and head protection solution. Ideally suited to providing protection from the hazards of welding in the construction and ship-building industries. It Incorporates a Gamador headshield, with a 4¼" x 3¼" fixed front lens holder. Also required is the polyethylene hard hat with a comfortable 6-point suspension which connects via a pivot attachment. All parts are CE approved.
Specification
Brand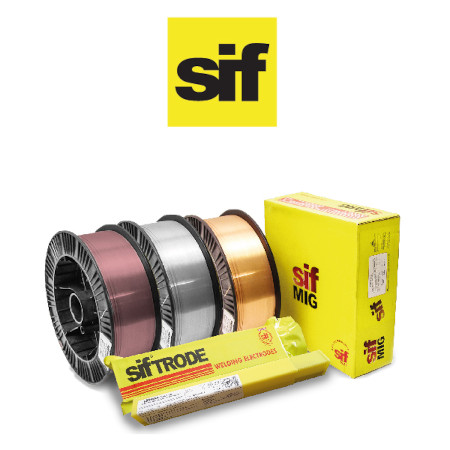 SAFETY, CONSUMABLES, WELDING & TRAINING
All prices exclude VAT unless otherwise stated. Errors and omissions excluded. Products specifications are subject to change.