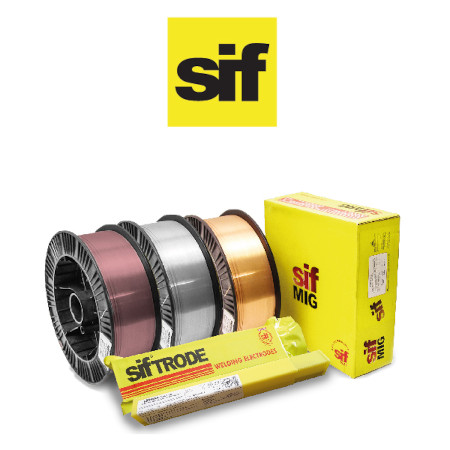 Sif Consumables
BRONZE WELDING CURTAIN 180X220

£201.84
(Inc. VAT)
Out of Stock
Mininimum Order Quantity: 1
Description
Bronze welding curtain 180cms high x 220cms wide. Fully seamed all around with snap fasteners on both sides and 11 eyelets along one 220cm length. In accordance with EN ISO 25980.
Specification
Brand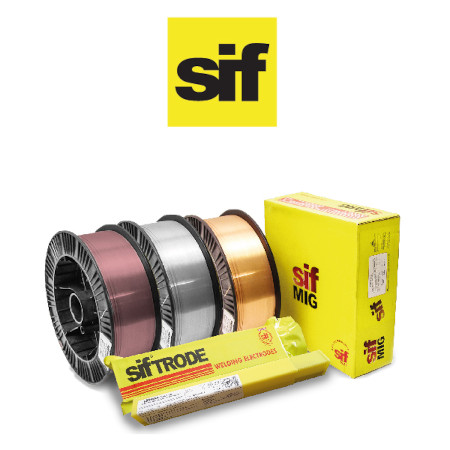 SAFETY, CONSUMABLES, WELDING & TRAINING
All prices exclude VAT unless otherwise stated. Errors and omissions excluded. Products specifications are subject to change.