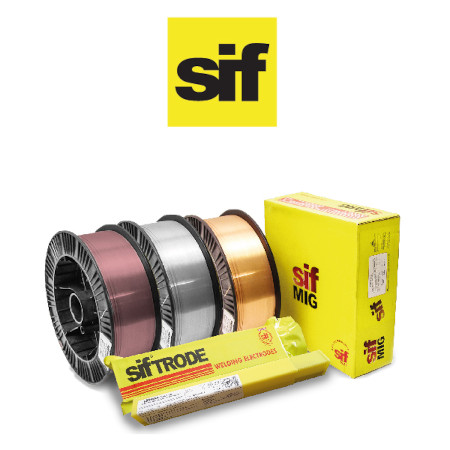 Sif Consumables
6 X 6 TRANS GREEN CURTAIN EN1598

£97.68
(Inc. VAT)
Out of Stock
Mininimum Order Quantity: 1
Description
EZ-Frame is an easy to assemble, universal portable curtain frame system that can accommodate a range of curtain sizes. With a fixed 6ft height, the EZ-Frame's width can be adjusted to 4ft, 6ft and 8ft. A range of curtains is available in a choice of 3 materials; flame retardant green canvas, low visibility dark green PVC (for MIG, TIG and Stick) and high visibility amber (for Oxy/Fuel and Plasma). All of these curtains are offered in 3 sizes; 6ft x 4ft, 6ft x 6ft and 6ft x 8ft. All our curtains meet the requirements of EN1598 and are supplied with top eyelets and side envelope seams to suit a variety of methods for mounting to frames, bars, etc..
Specification
Brand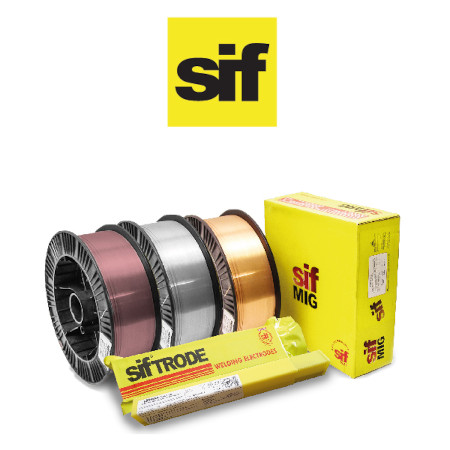 SAFETY, CONSUMABLES, WELDING & TRAINING
All prices exclude VAT unless otherwise stated. Errors and omissions excluded. Products specifications are subject to change.