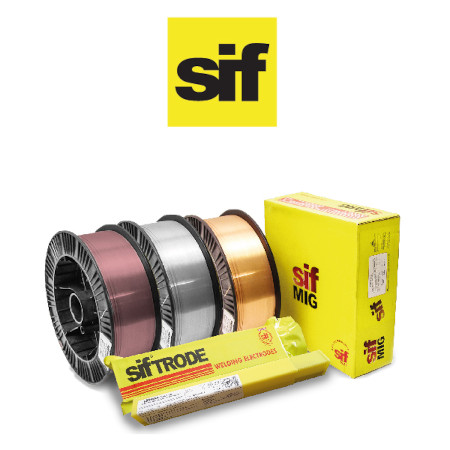 Sif Consumables
CHROME RIGGER GLOVES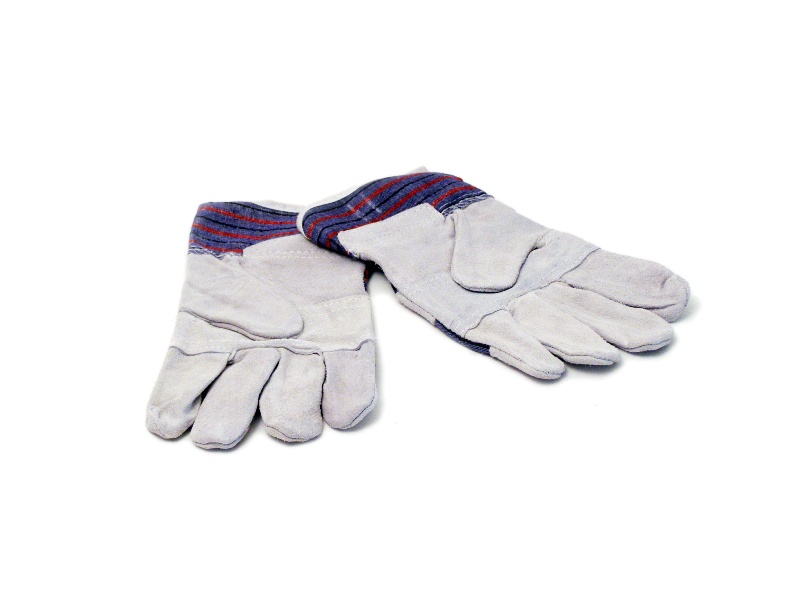 £3.89
(Inc. VAT)
In Stock
Mininimum Order Quantity: 10
Description
The popular, low-cost 'Canadian Rigger' style of general handling glove. Suitable for use in handling minimal-risk materials The CE approved chrome riggers offer low abrasion & piercing protection and are typically used as a more short-term disposable solution.
Specification
Brand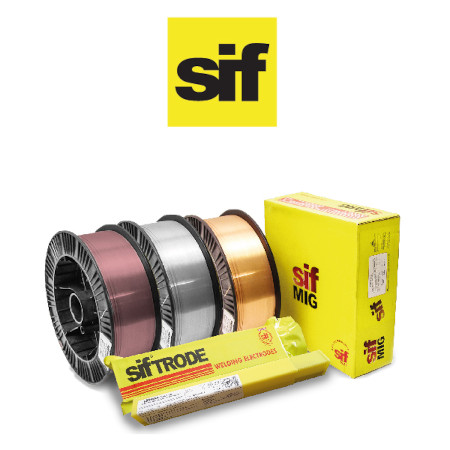 Downloads
Product Information
SAFETY, CONSUMABLES, WELDING & TRAINING
All prices exclude VAT unless otherwise stated. Errors and omissions excluded. Products specifications are subject to change.