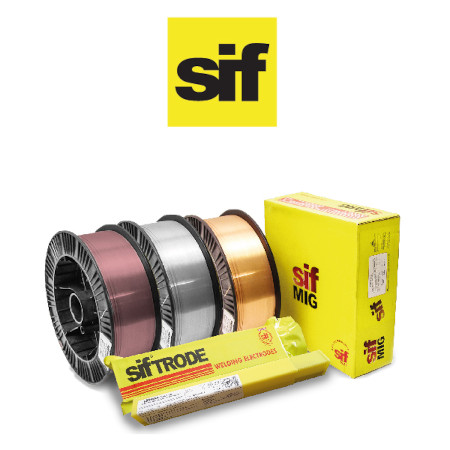 Sif Consumables
DZ10012 - SPARE CASTOR

£6.29
(Inc. VAT)
In Stock
Mininimum Order Quantity: 1
Description
SINGLE Replacement Front Swivel Castor Wheel + Securing Plate for DZ10012 (Inverter Trolley). This is the original size - there are now larger updated wheels available to offer improved sturdiness. Modification may be required to fit the new style wheels onto older trolley models.
Specification
Brand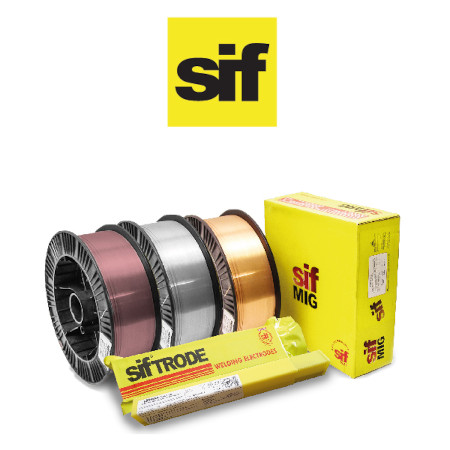 SAFETY, CONSUMABLES, WELDING & TRAINING
All prices exclude VAT unless otherwise stated. Errors and omissions excluded. Products specifications are subject to change.