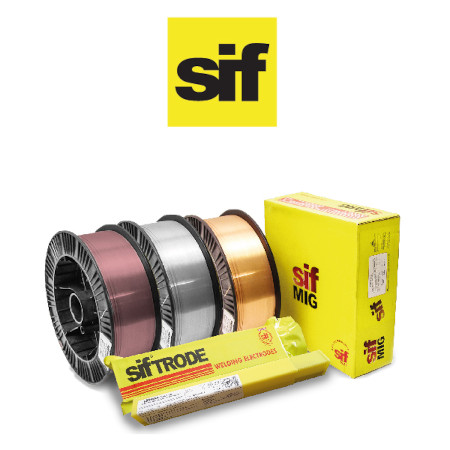 Sif Consumables
BLANKING PLUG TO SUIT 3/8 NUT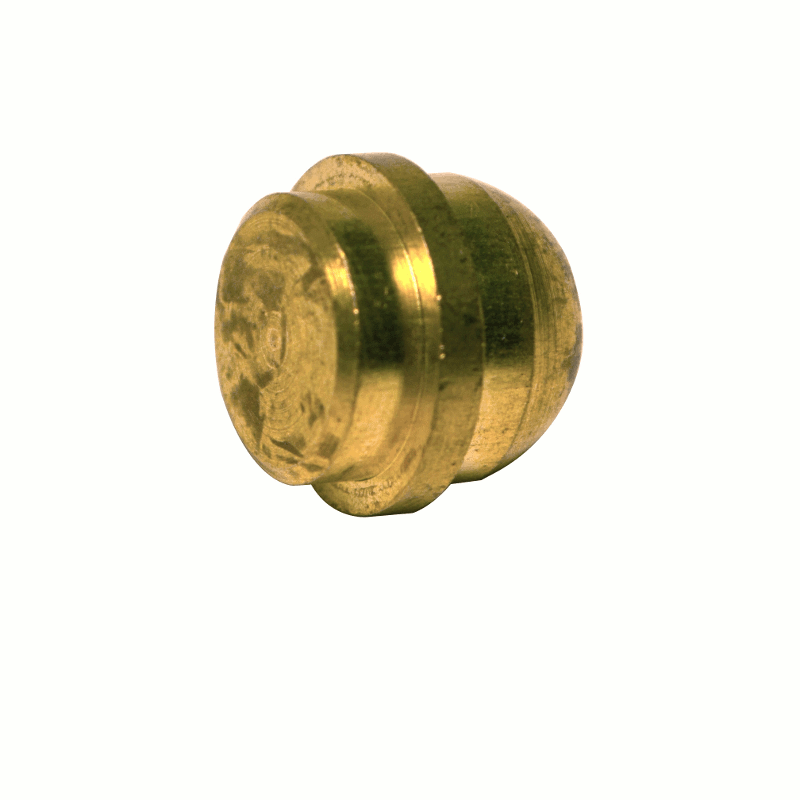 £5.33
(Inc. VAT)
In Stock
Mininimum Order Quantity: 1
Description
Blanking Plugs allow for the inspection and leak test of a range of Gas Equipment (e.g. the Regulator) without gas escaping at the outlet connection. Available with 3/8 or 1/4 fittings. The Nut holds the Blanking Plug in place.
Specification
Brand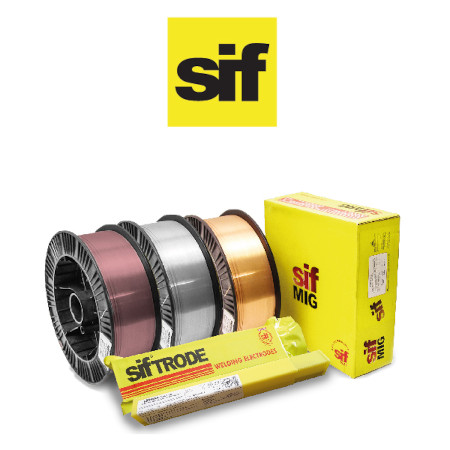 SAFETY, CONSUMABLES, WELDING & TRAINING
All prices exclude VAT unless otherwise stated. Errors and omissions excluded. Products specifications are subject to change.