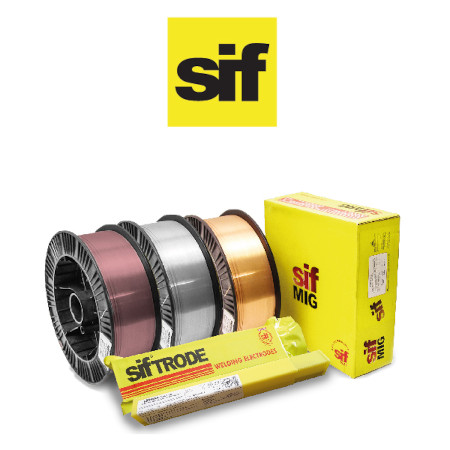 Sif Consumables
DOUBLE TRCH LINE CUTT MACHINE 110

£1,601.26
(Inc. VAT)
In Stock
Mininimum Order Quantity: 1
Description
Portable, automatic straight-line cutting machine
1.8m length of distortion-proof steel track
(extra 1.8m lengths also available)
Selection of cutting nozzles
Cuts straight lines, circles (20cm-2m radius) and bevels on 5mm-50mm thick steel.
Constant adjustable travel speed (forward or reverse)
Provides good machine-quality cuts.
Robust and compact manufacture with brass and stainless steel machined components.
Simple design with easy-to-use interface.
Specification
Brand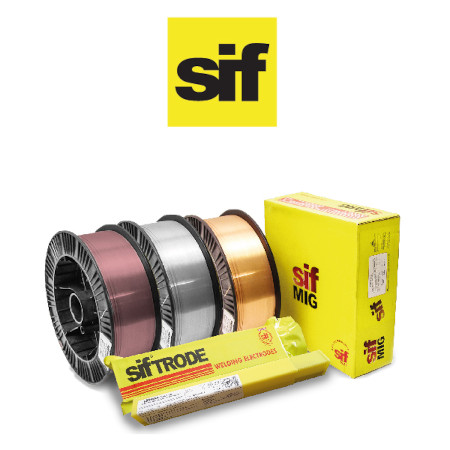 Downloads
SAFETY, CONSUMABLES, WELDING & TRAINING
All prices exclude VAT unless otherwise stated. Errors and omissions excluded. Products specifications are subject to change.