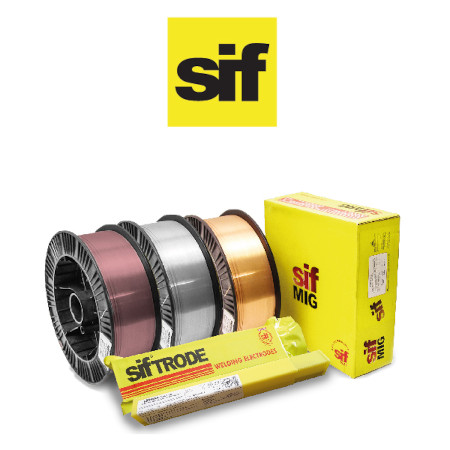 Sif Consumables
2.4M GUIDE CHAIN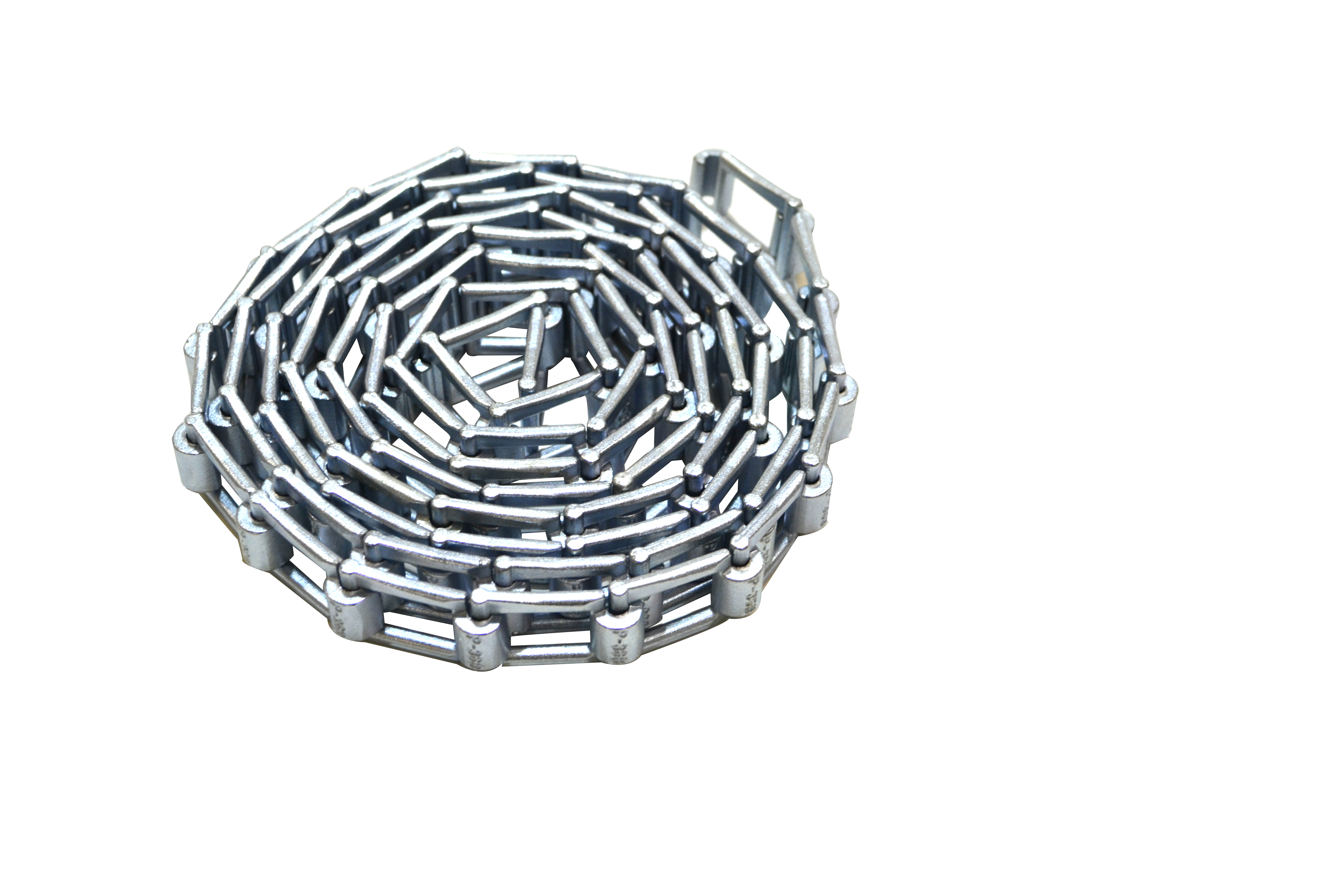 £221.00
(Inc. VAT)
In Stock
Mininimum Order Quantity: 1
Description
A manual chain-driven pipe cutting machine that provides smooth, accurate cutting action by incorporating a low gear ratio and worm wheel drive. Cuts 5-50mm thick wall on pipe with 114-600mm (4"-24") diameter. Bevelling head angle can be set quickly and accurately by scale on a rack and pinion. This complete package is supplied together with a 2.4m length of guide chain and a selection of ANM cutting nozzles. Solidly constructed using brass,chromed and stainless steel parts.
Specification
Brand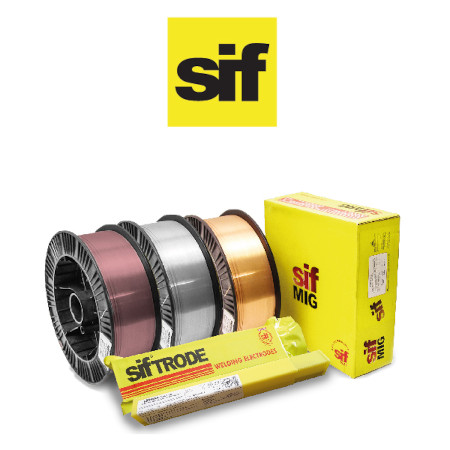 SAFETY, CONSUMABLES, WELDING & TRAINING
All prices exclude VAT unless otherwise stated. Errors and omissions excluded. Products specifications are subject to change.