Newarc
SUITCASE WIRE FEEDER UNIT SUITCASE WIRE FEEDER UNIT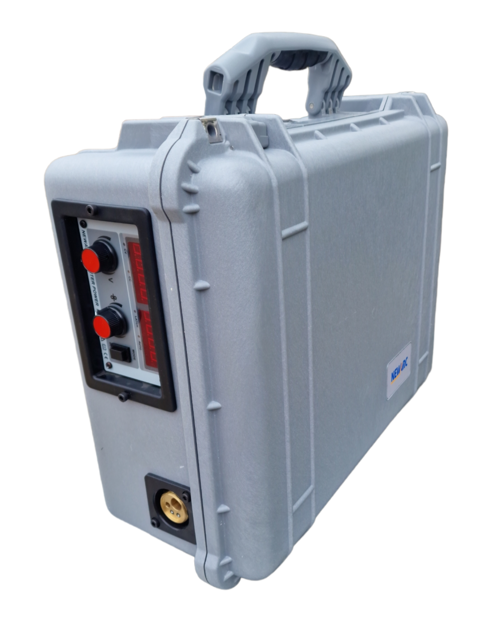 £1,965.48
(Inc. VAT)
In Stock
Mininimum Order Quantity: 1
Description
WFU8-RV Suitcase Wire Feed Units have been designed with increased environmental protection. They are built into a strong, durable plastic case using Zinc coated chassis components to give both great strength and protection when used in damp conditions. These smaller units make it easier to fit in small spaces. The WFU8-RV is suitable for 8" wire spools and has auto arc correction ensuring constant arc voltage - displays actual welding voltage and current.
Specification
Brand
SAFETY, CONSUMABLES, WELDING & TRAINING
All prices exclude VAT unless otherwise stated. Errors and omissions excluded. Products specifications are subject to change.