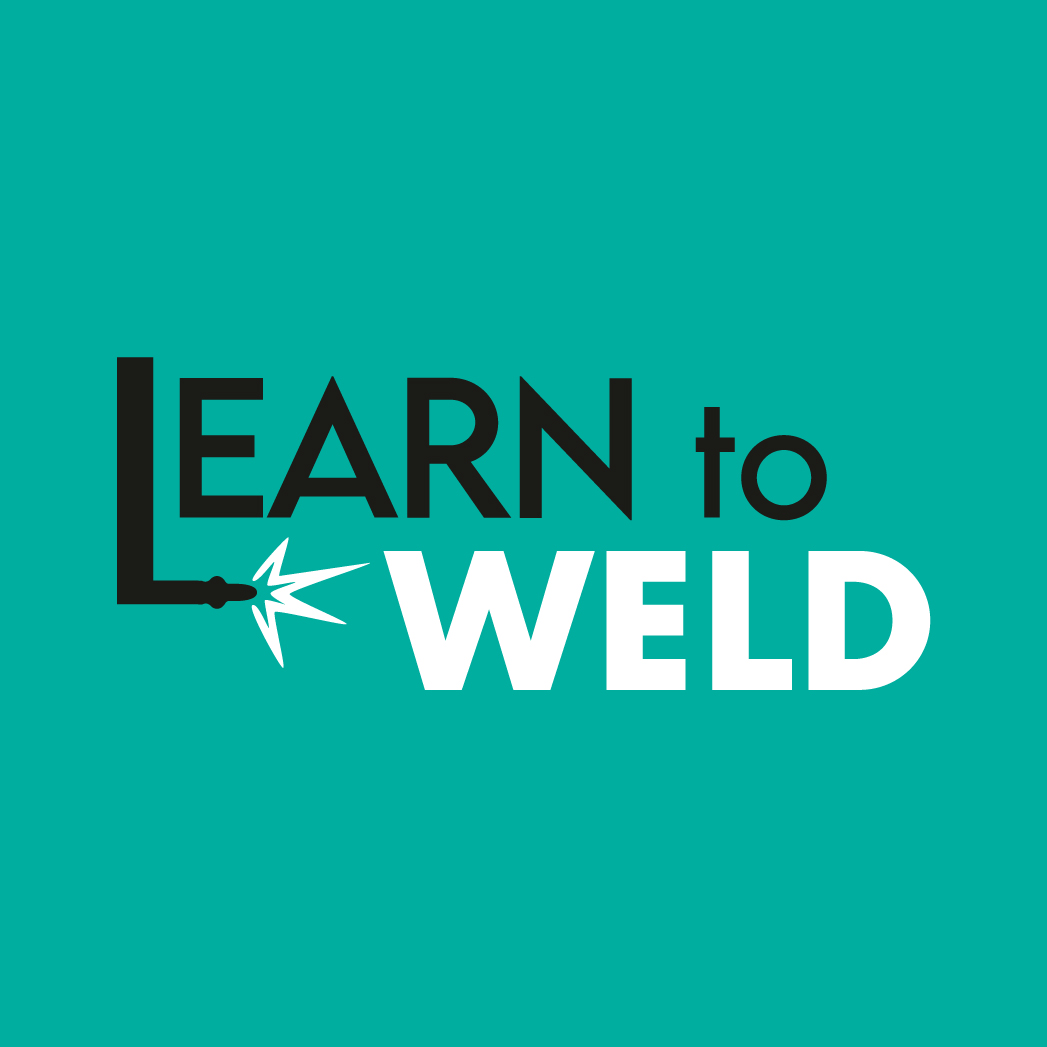 Learn To Weld
DISTRIBUTOR WELD COURSE 1 DAY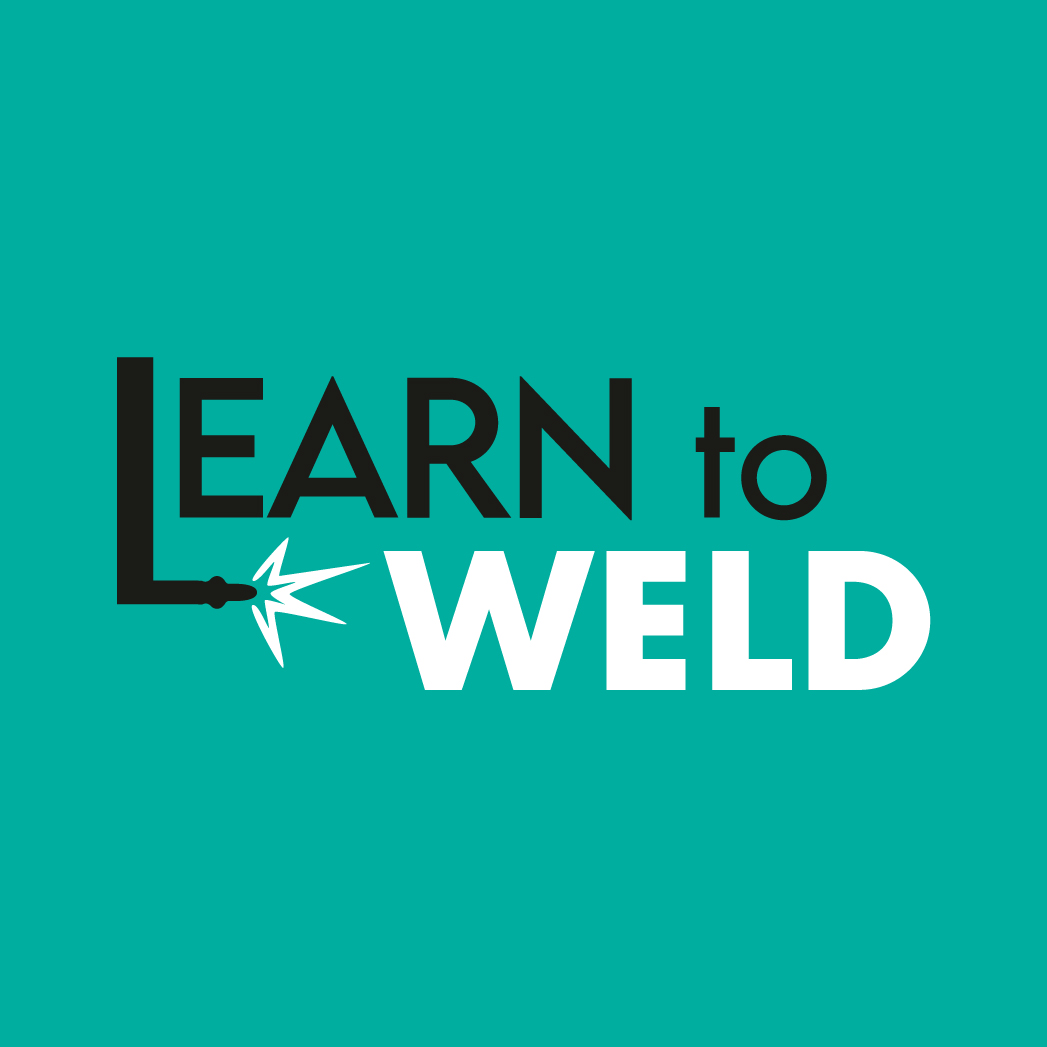 £444.00
(Inc. VAT)
Call customer services for stock availability
Mininimum Order Quantity: 1
Description
This course covers the basic welding processes and equipment, in order to help your team deal with customer enquiries effectively and to increase your sales and service levels.
Specification
Brand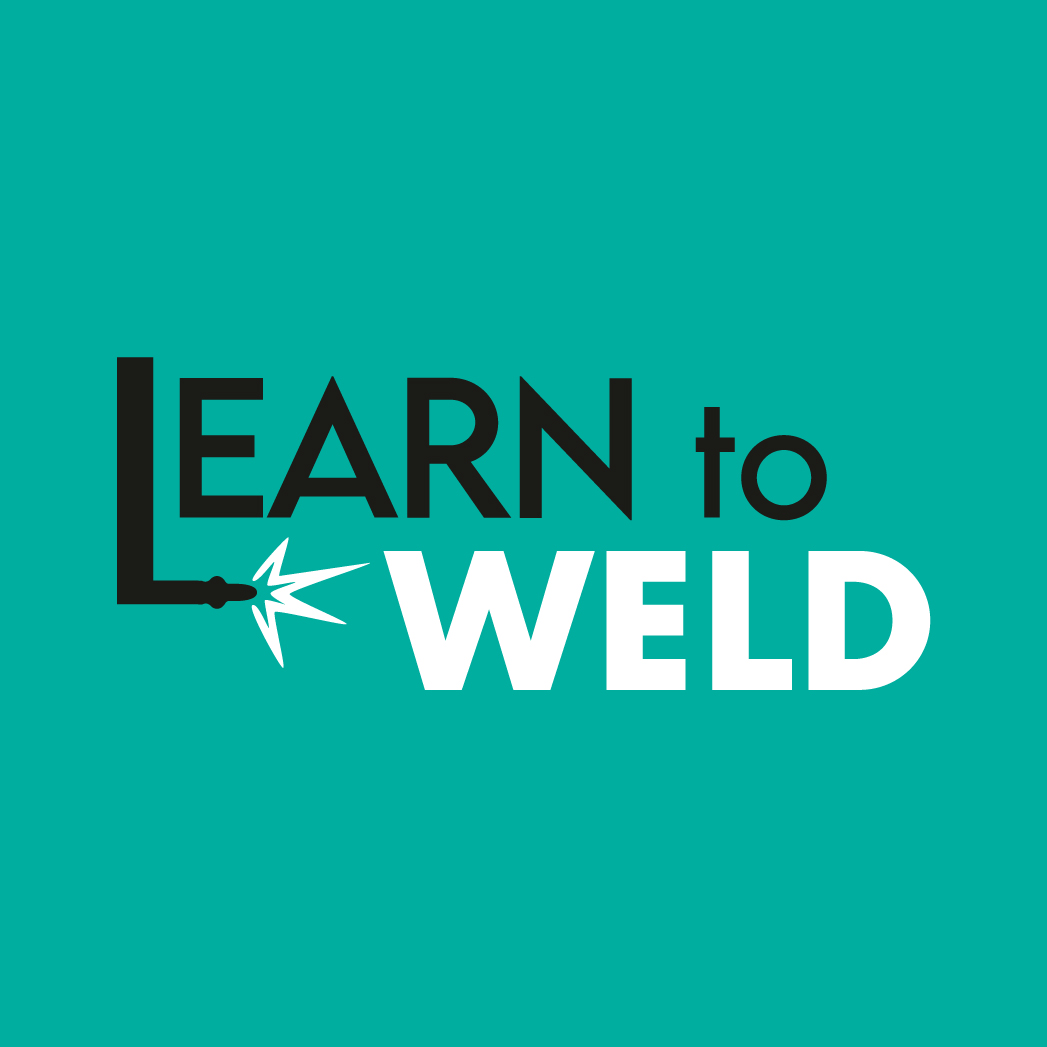 SAFETY, CONSUMABLES, WELDING & TRAINING
All prices exclude VAT unless otherwise stated. Errors and omissions excluded. Products specifications are subject to change.