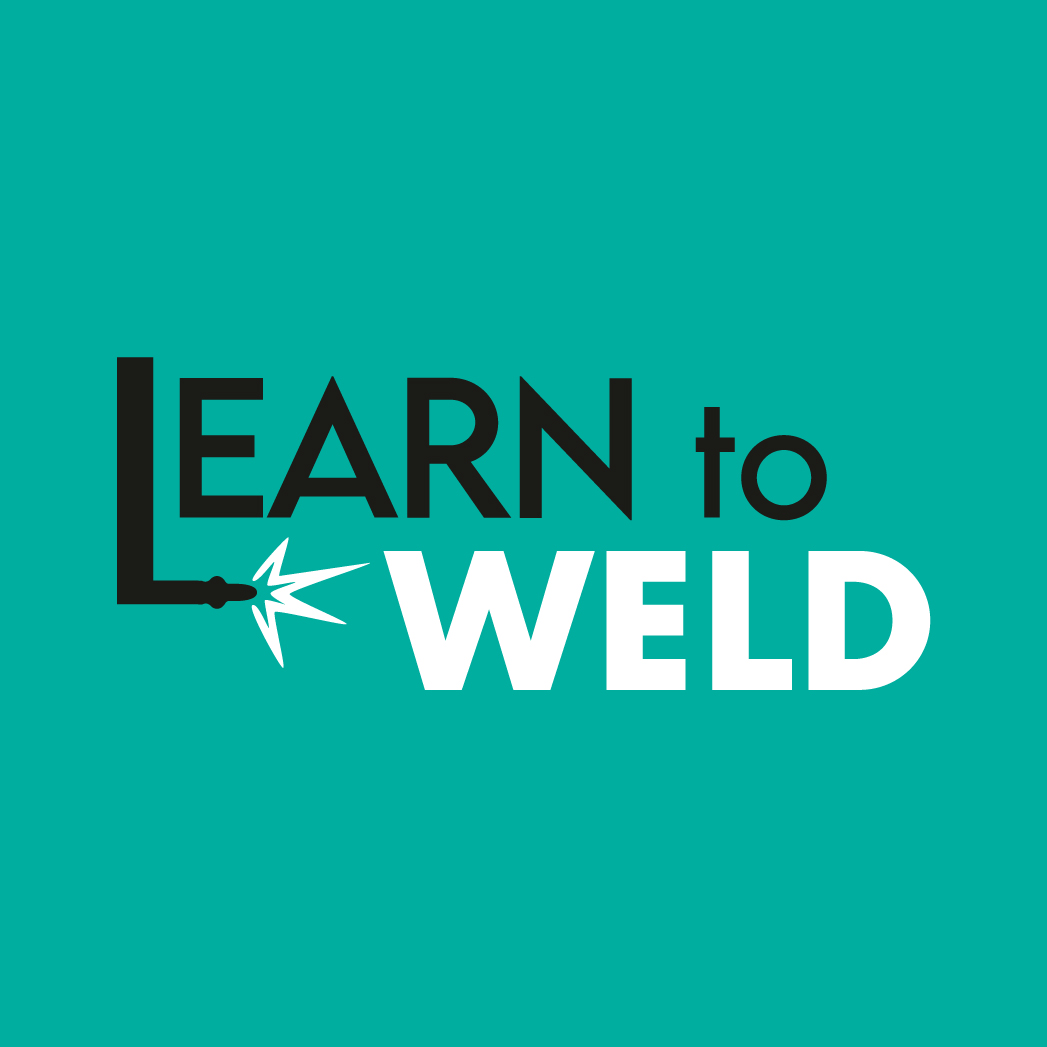 Learn To Weld
2INCH STAINLESS STEEL PIPE TEST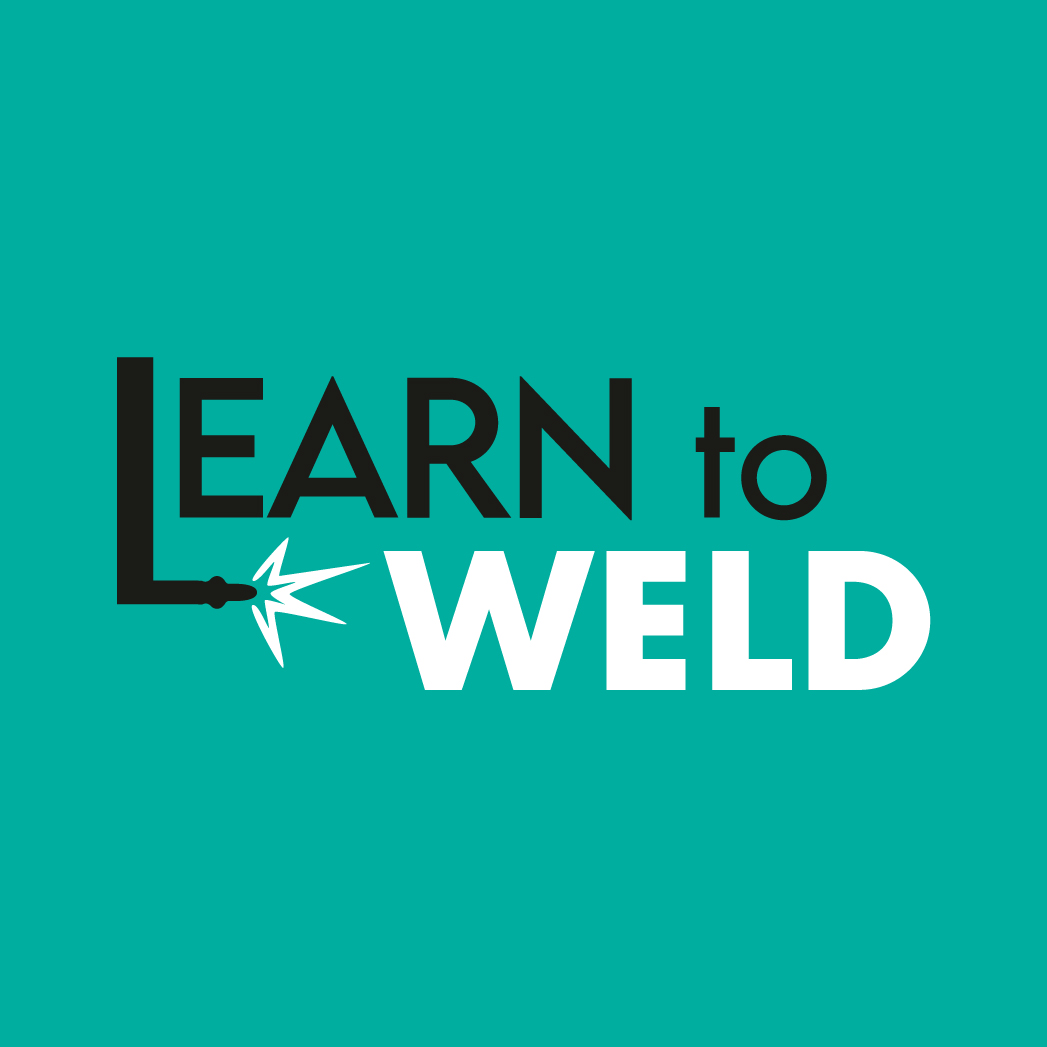 £417.60
(Inc. VAT)
Call customer services for stock availability
Mininimum Order Quantity: 1
Description
Package for completion of 1 Smallbore Stainless Steel Pipe Qualification - for pipes with a diameter of less than 3 inches. This includes 8 hour use of a welding bay, one set of Stainless Steel test pipes and the required consumables, radiography of any plate weld test piece, and TWI qualification certificate. Cost per delegate.
Specification
Brand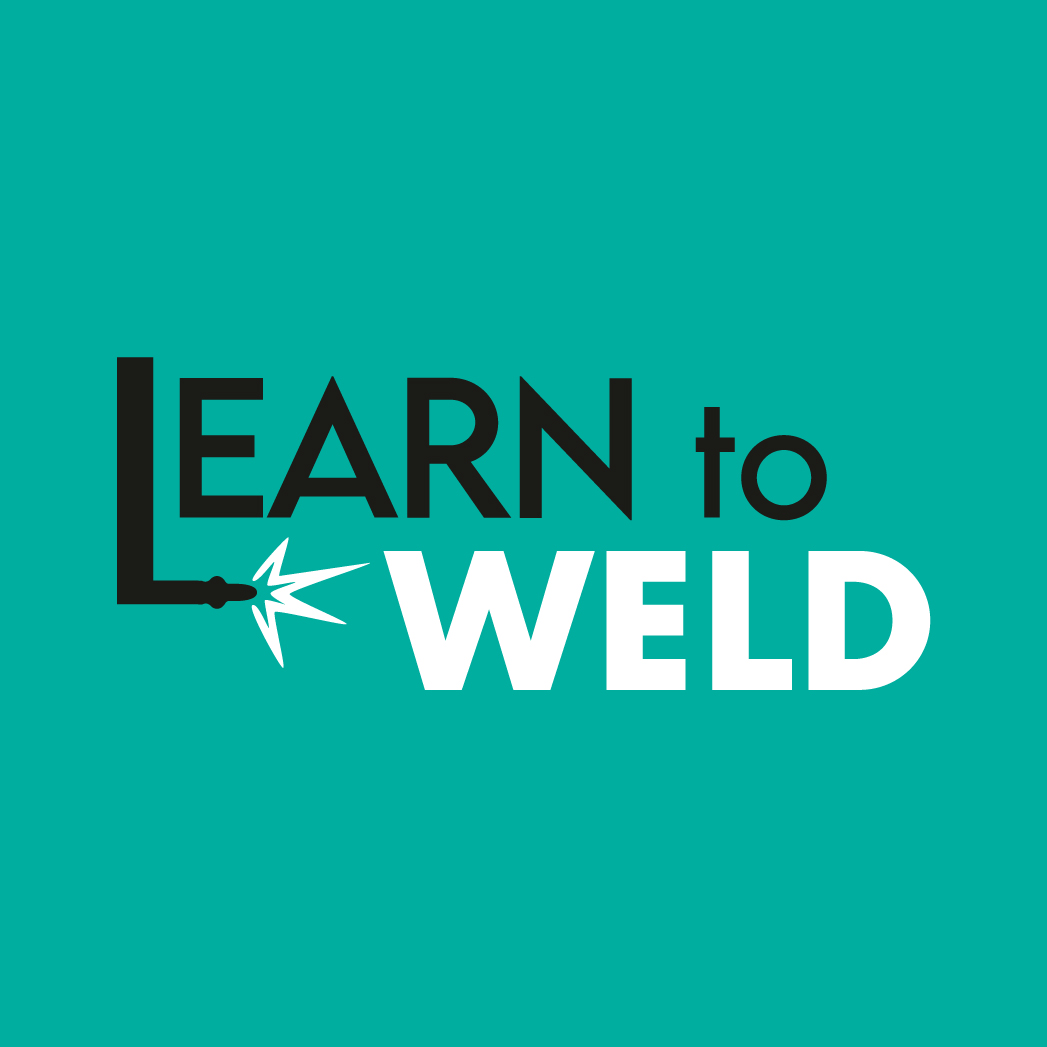 SAFETY, CONSUMABLES, WELDING & TRAINING
All prices exclude VAT unless otherwise stated. Errors and omissions excluded. Products specifications are subject to change.