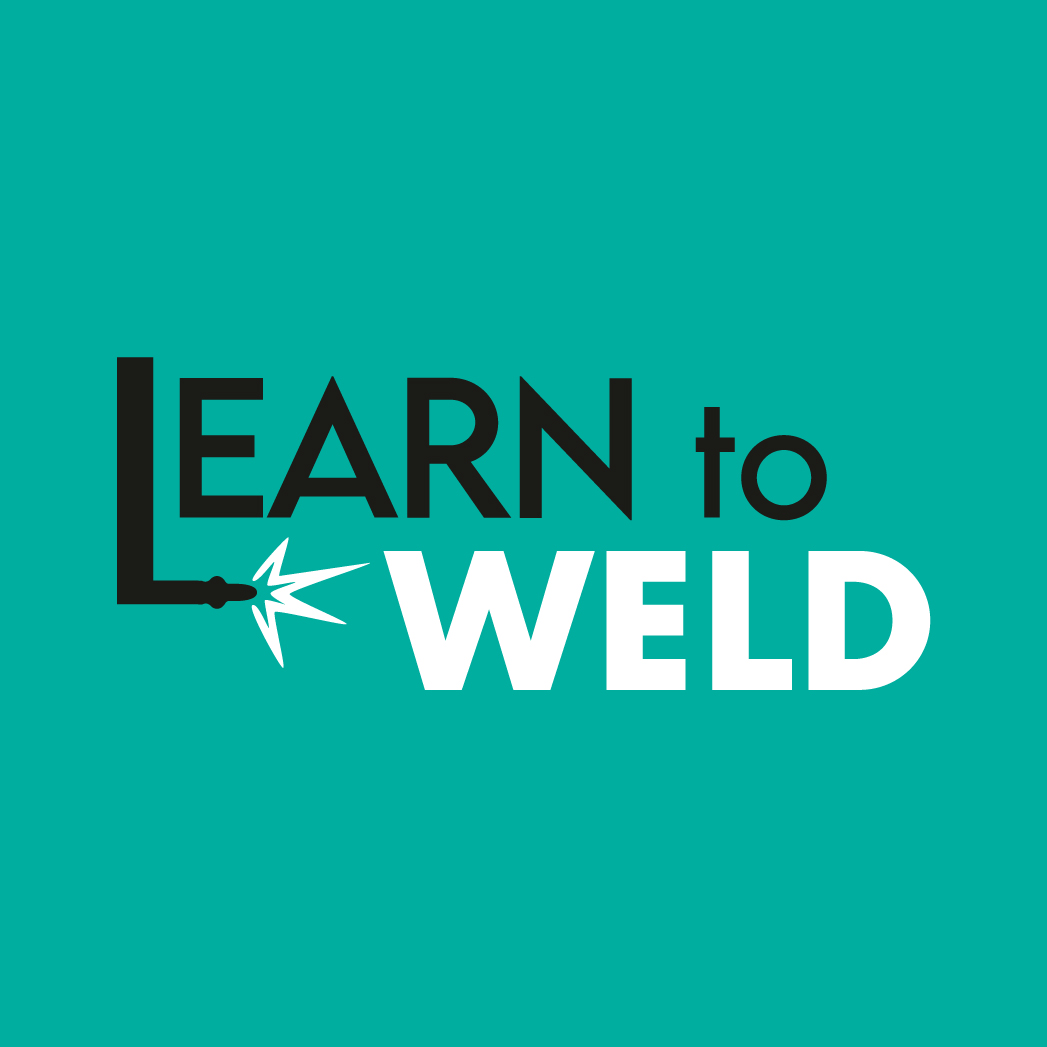 Learn To Weld
RAILWAY LONG SEQUENCE COUPON
PART NUMBER: WBLEARNSOL02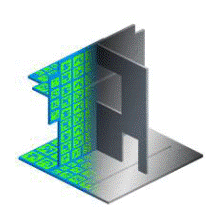 £665.40
(Inc. VAT)
Call customer services for stock availability
Mininimum Order Quantity: 1
Description
Railway coupon for GMAW welding in carbon steel. Butt and horizontal welding with splice and obstacle. Corner weld with continuity in PB position, PD-PD corner weld with appendages and splices. "J" and "V" shaped return weld.
Specification
Brand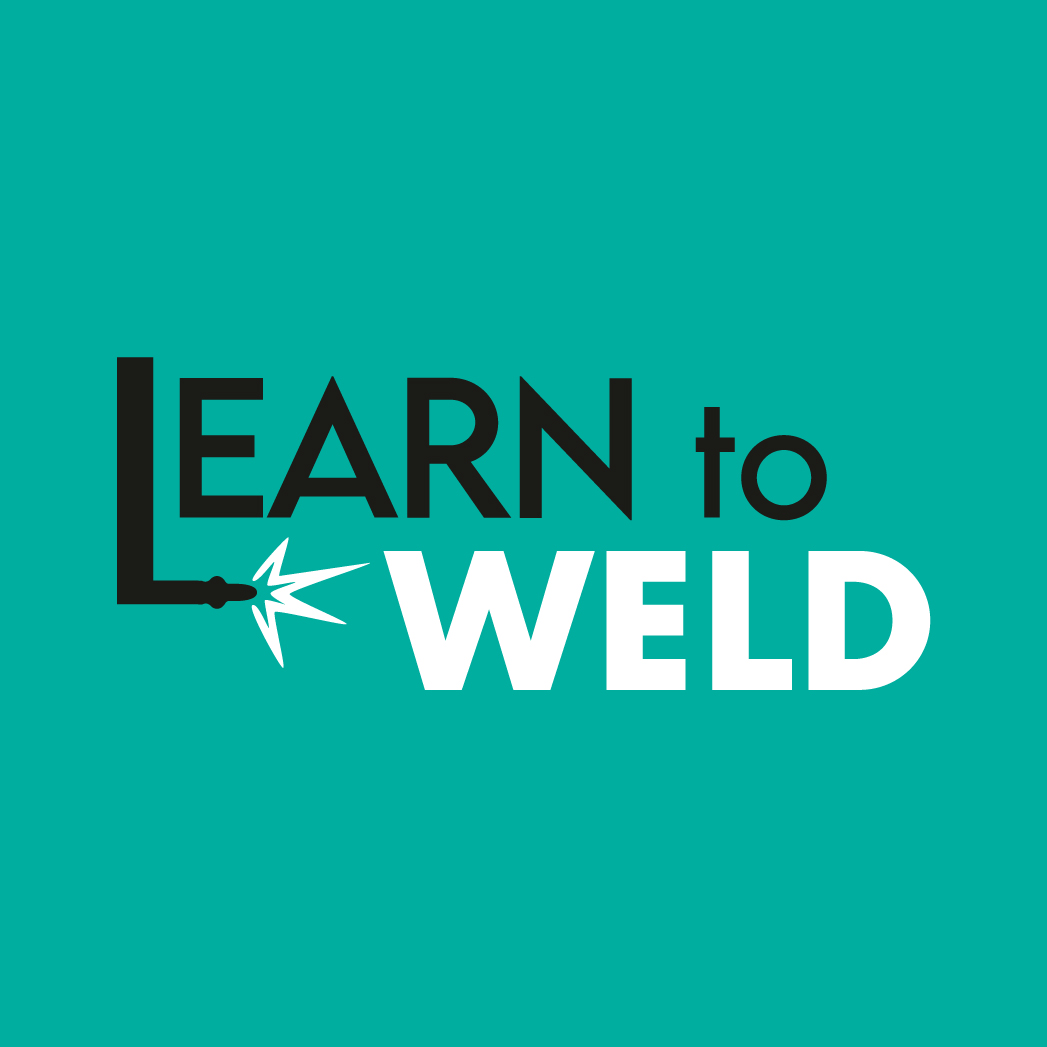 SAFETY, CONSUMABLES, WELDING & TRAINING
All prices exclude VAT unless otherwise stated. Errors and omissions excluded. Products specifications are subject to change.