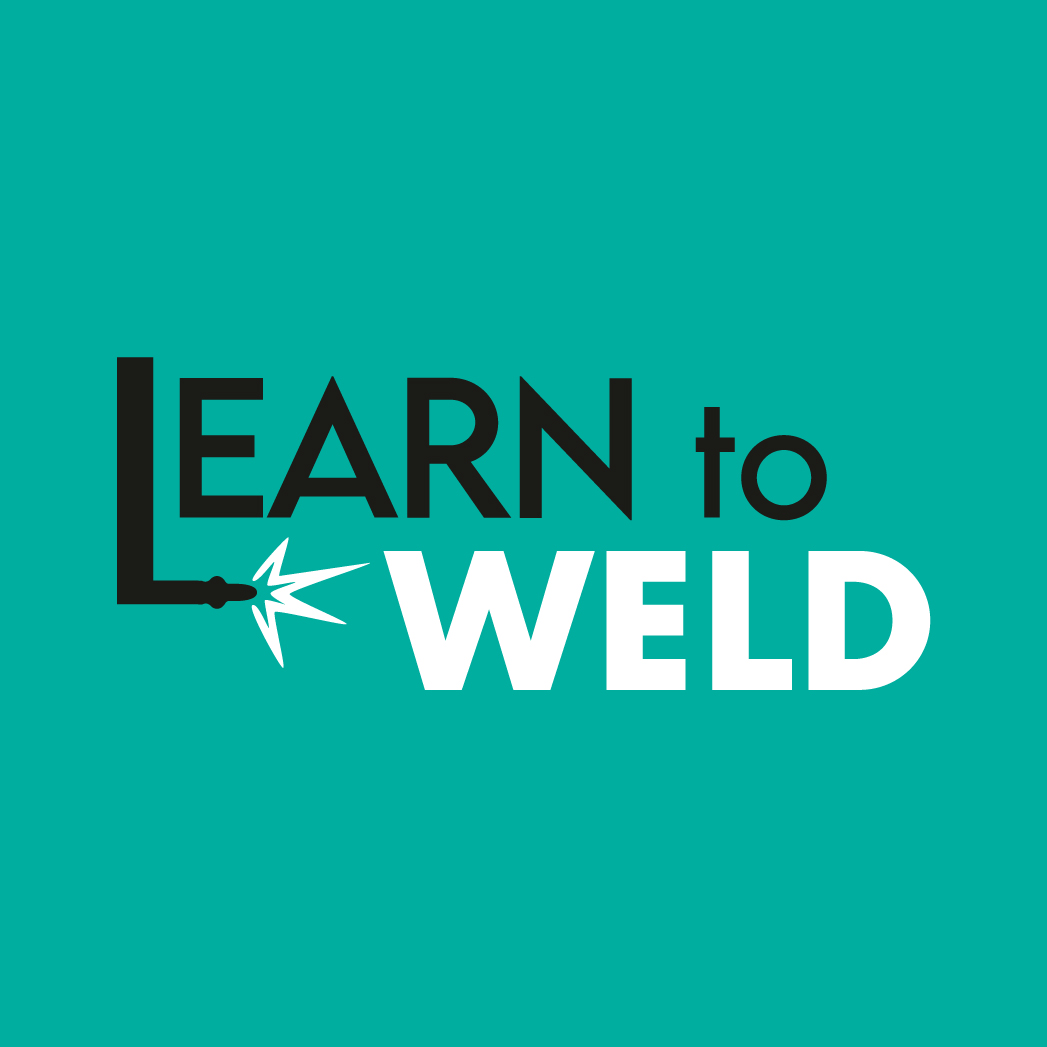 Learn To Weld
LEVEL 3 AND 4 ELEARNING ONLINE
PART NUMBER: WBLEARNCLOUD34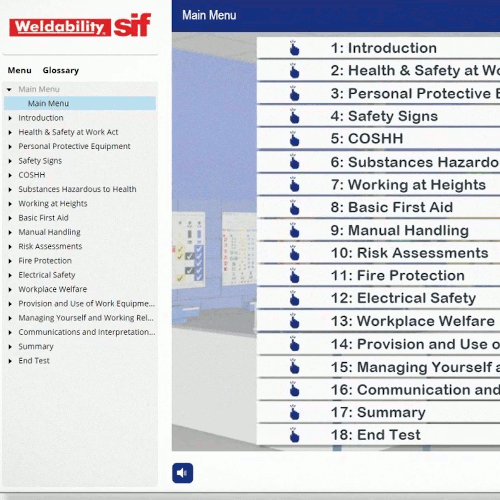 £90.00
(Inc. VAT)
Call customer services for stock availability
Mininimum Order Quantity: 1
Description
Online based interactive learning tutorial providing a basic introduction to the common welding processes with clear audio-visual instruction. Takes you from basic set up, right through to completing a welding assessment.
Specification
Brand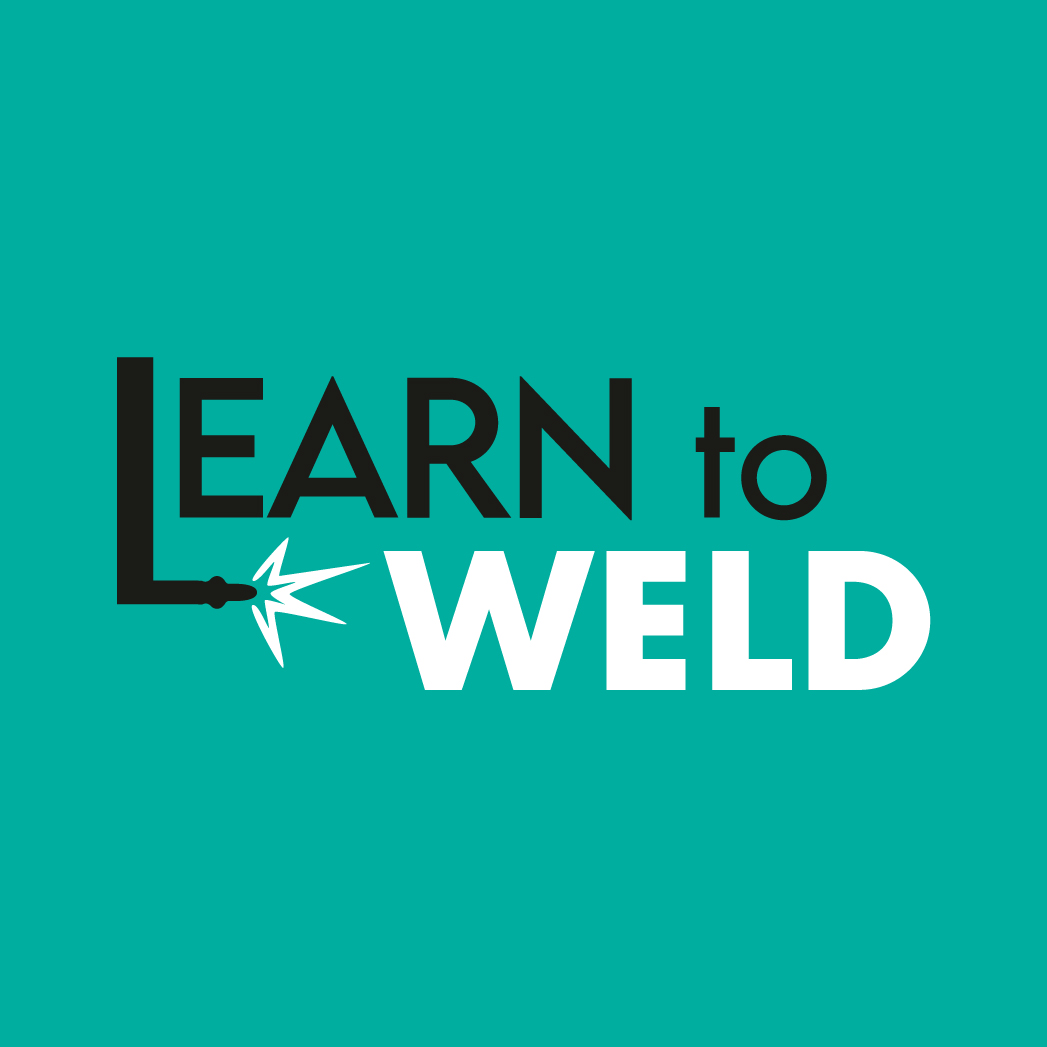 SAFETY, CONSUMABLES, WELDING & TRAINING
All prices exclude VAT unless otherwise stated. Errors and omissions excluded. Products specifications are subject to change.