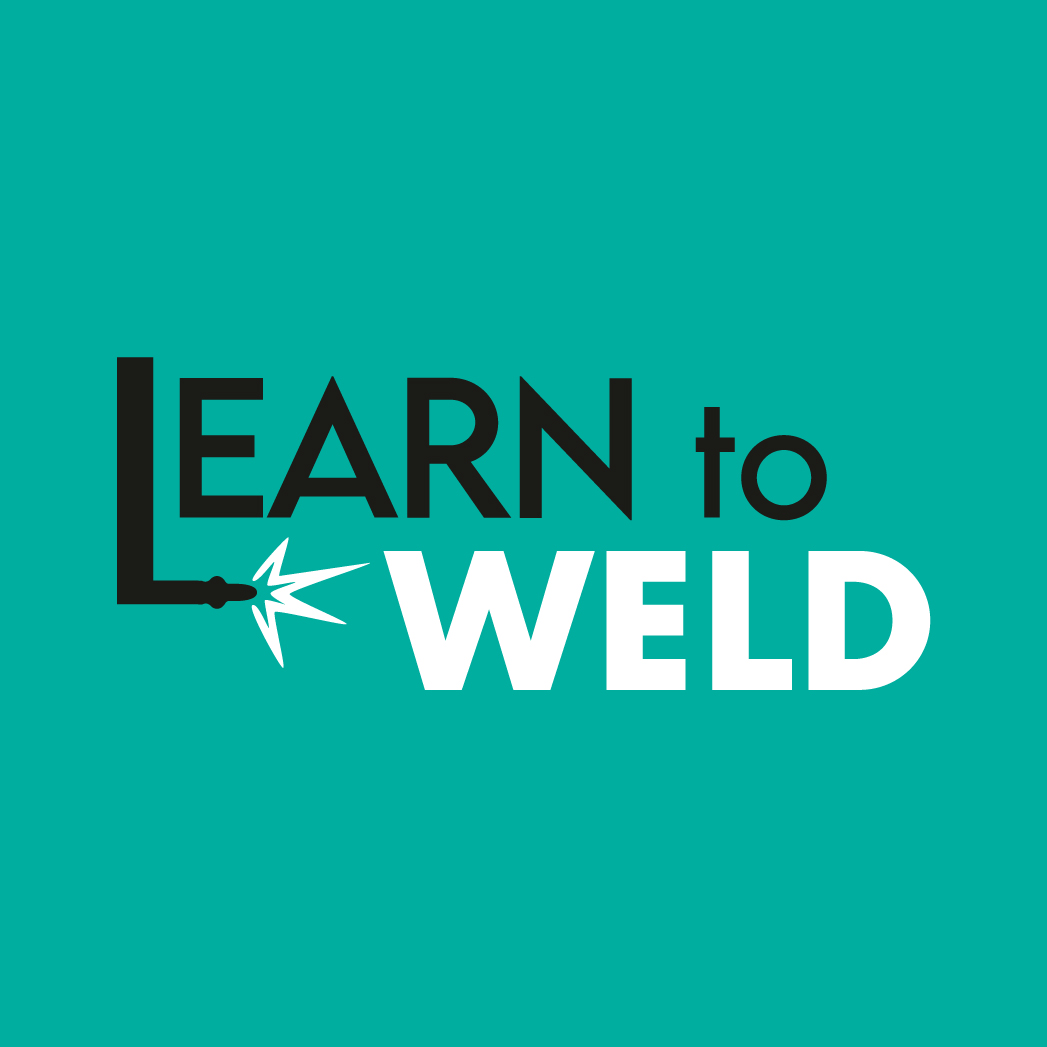 Learn To Weld
LEVEL 1 AND 2 ELEARNING COURSE
PART NUMBER: WBLEARNCLOUD12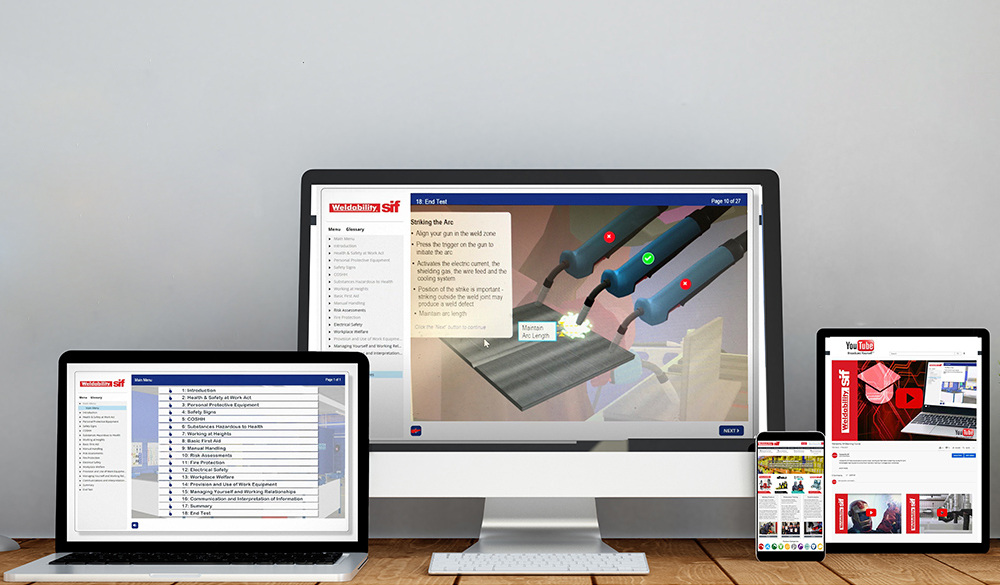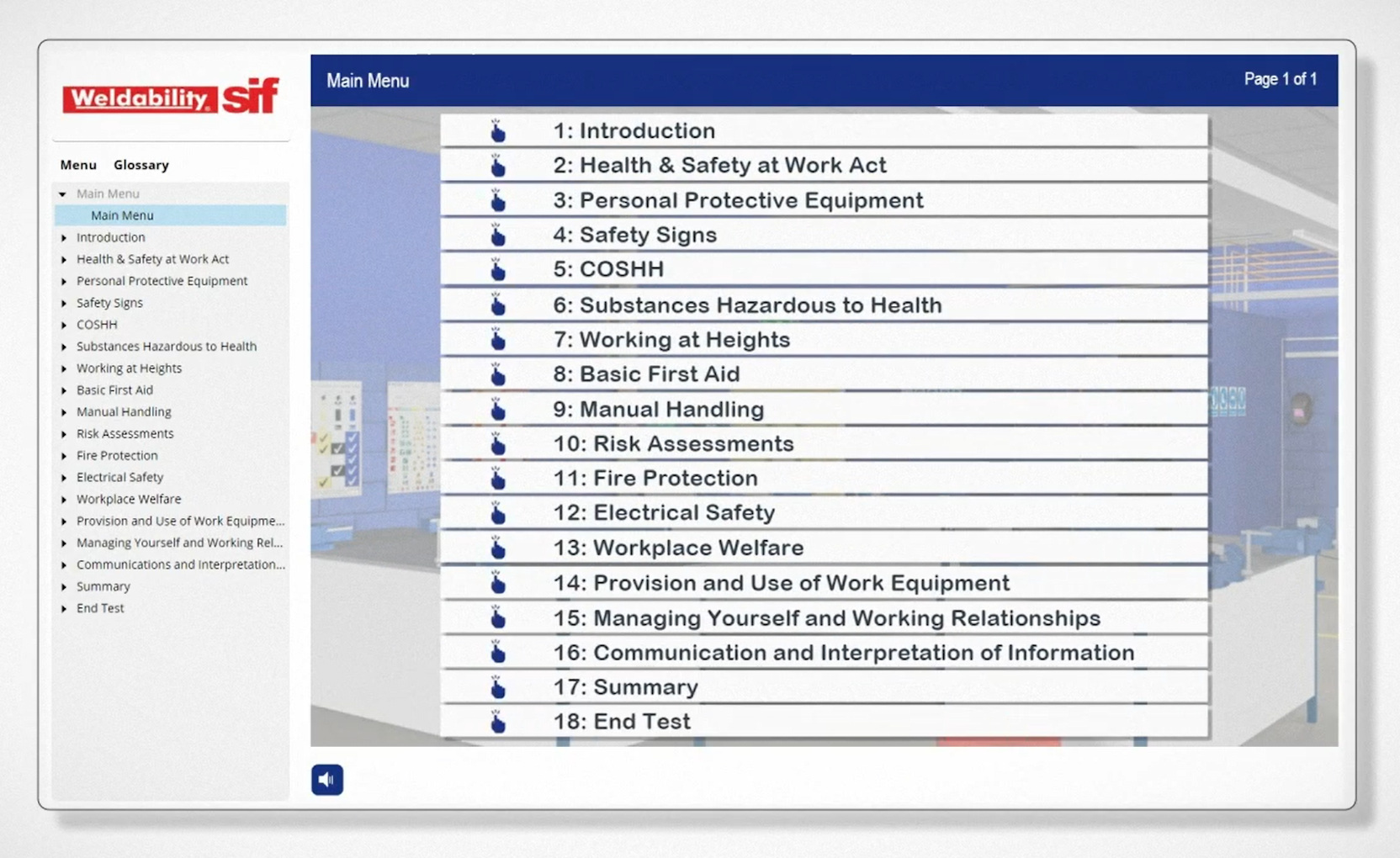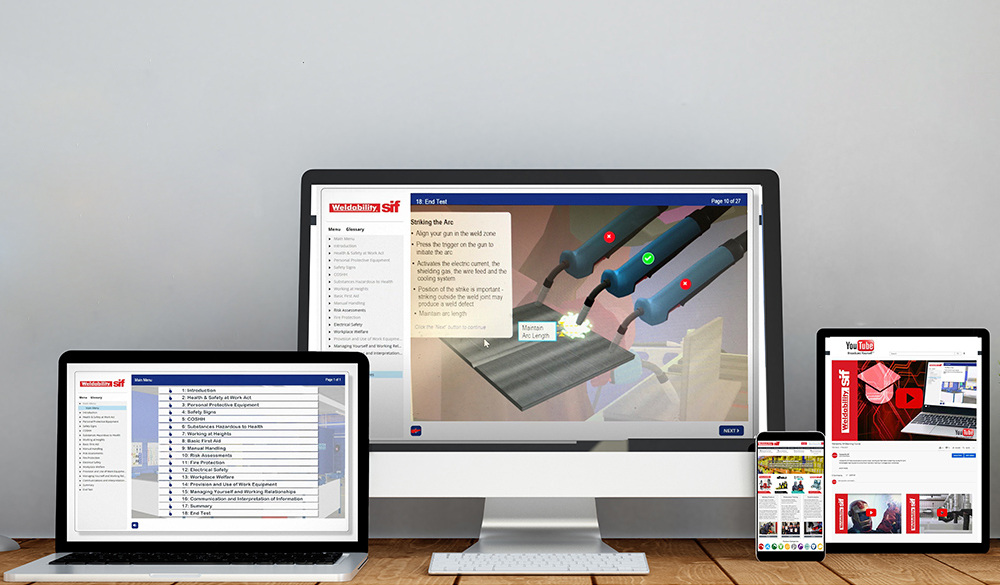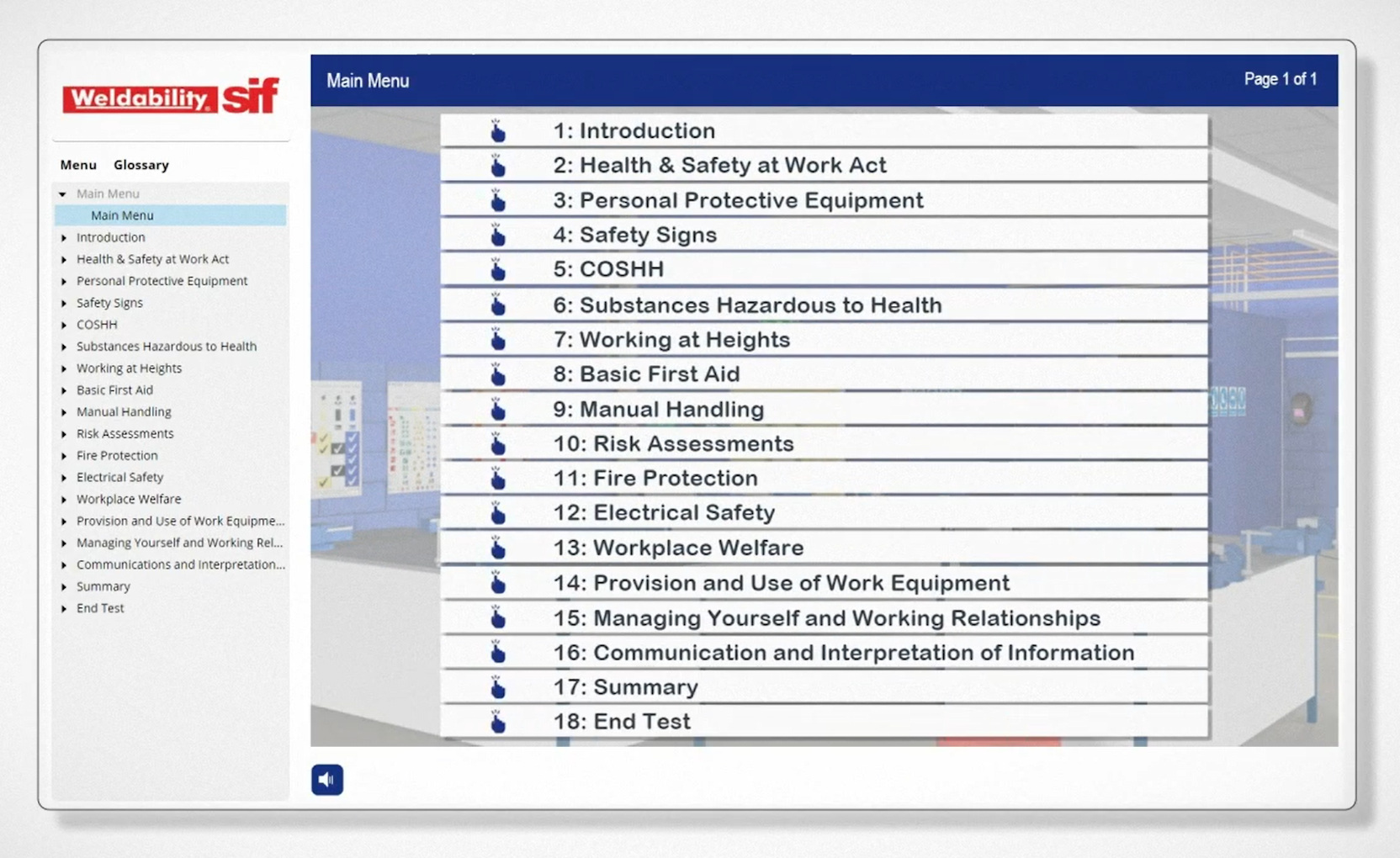 £99.00
(Inc. VAT)
Call customer services for stock availability
Mininimum Order Quantity: 1
Description
Weldability Sif have developed an audio-visual welding and fabrication elearning course for both home-based learning and to compliment hands-on training in colleges and workshops. The course includes approximately 25 hours of material and gives learners the opportunity to study each of the recognised modern welding and cutting processes and gain a good knowledge of the theory, providing the foundation to progress into further practical learning. The software runs in a web browser and requires an active internet connection. A sample of the online course is available via the View Elearning Demo button.
Specification
Brand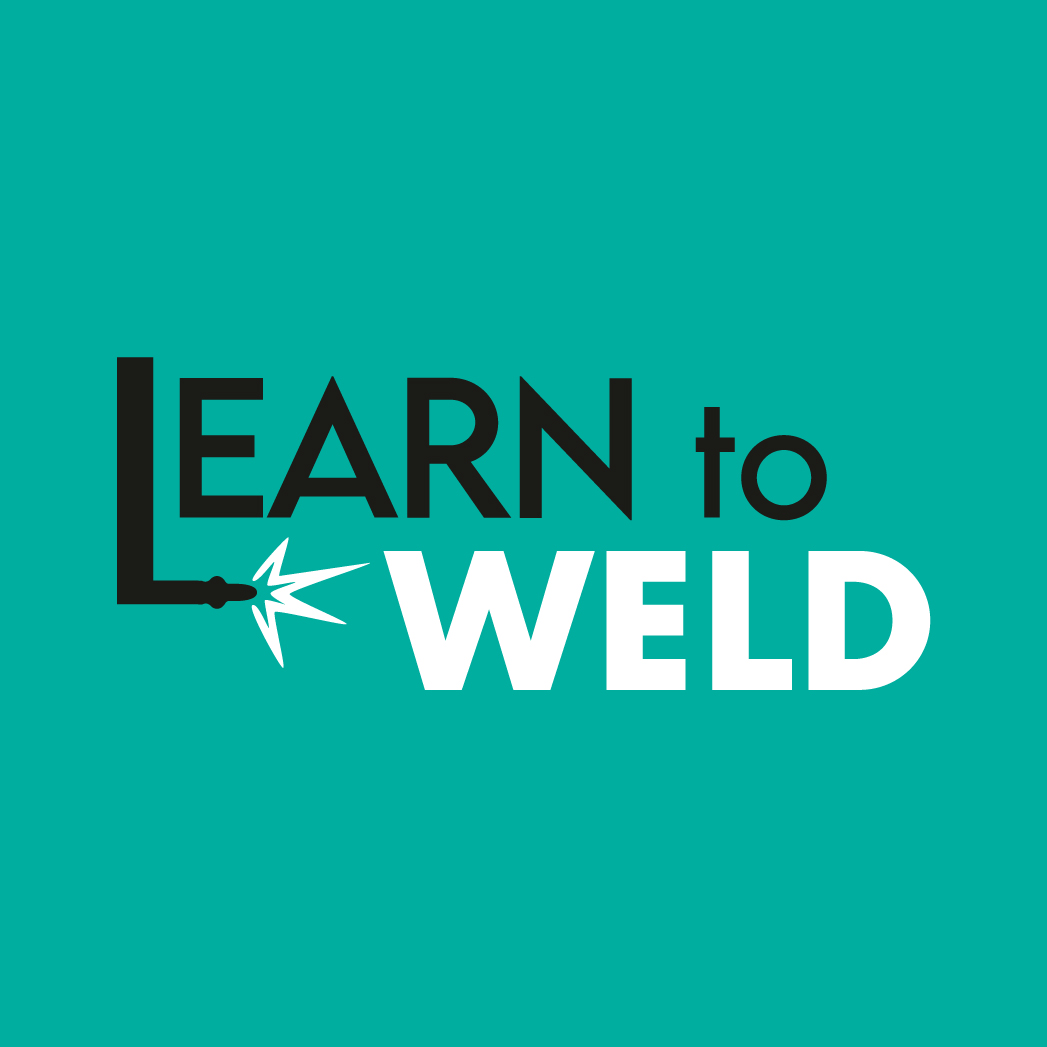 SAFETY, CONSUMABLES, WELDING & TRAINING
All prices exclude VAT unless otherwise stated. Errors and omissions excluded. Products specifications are subject to change.