Learn To Weld
VIRTUWELD VR WELDING SIMULATOR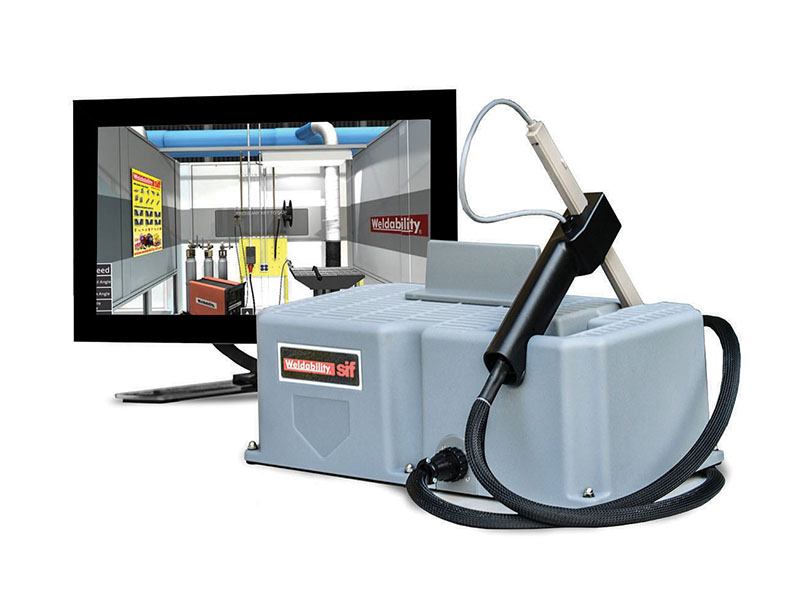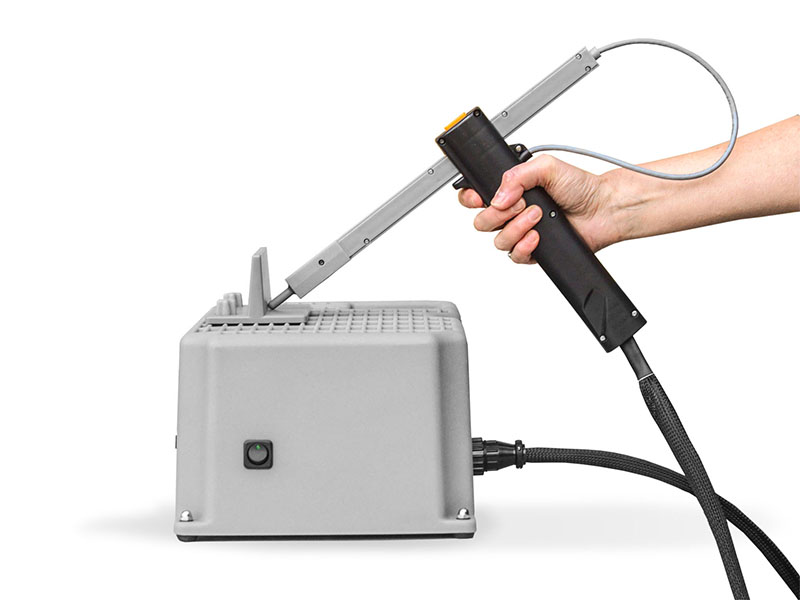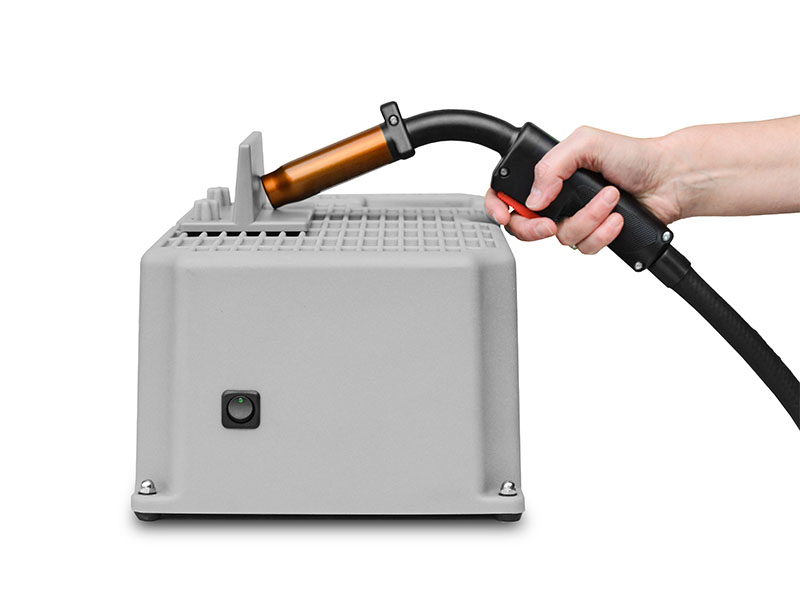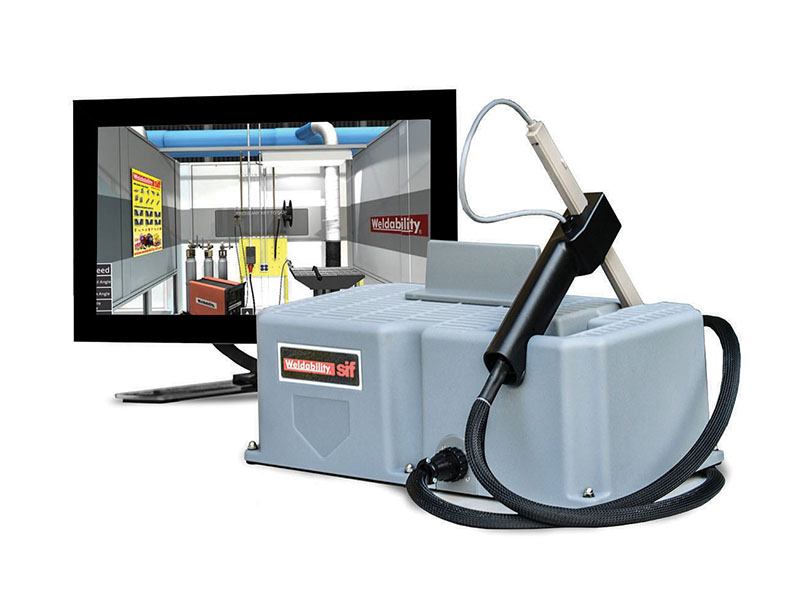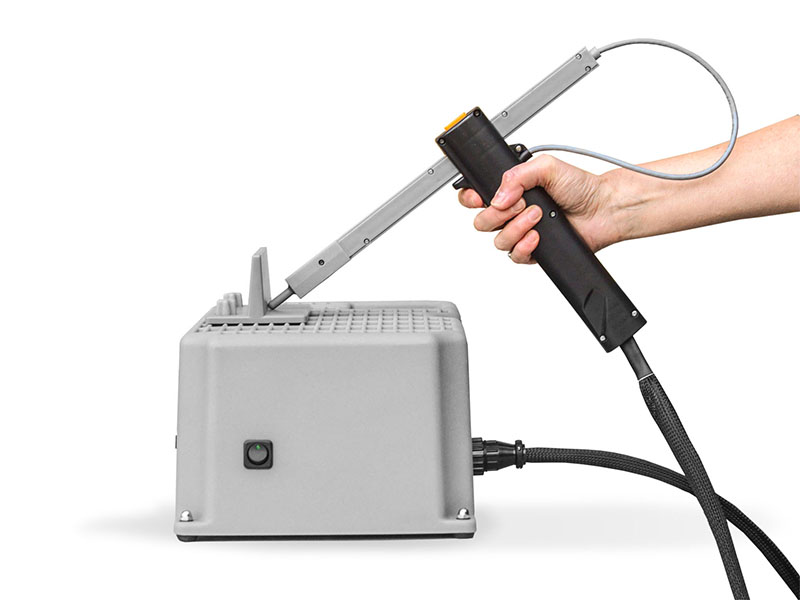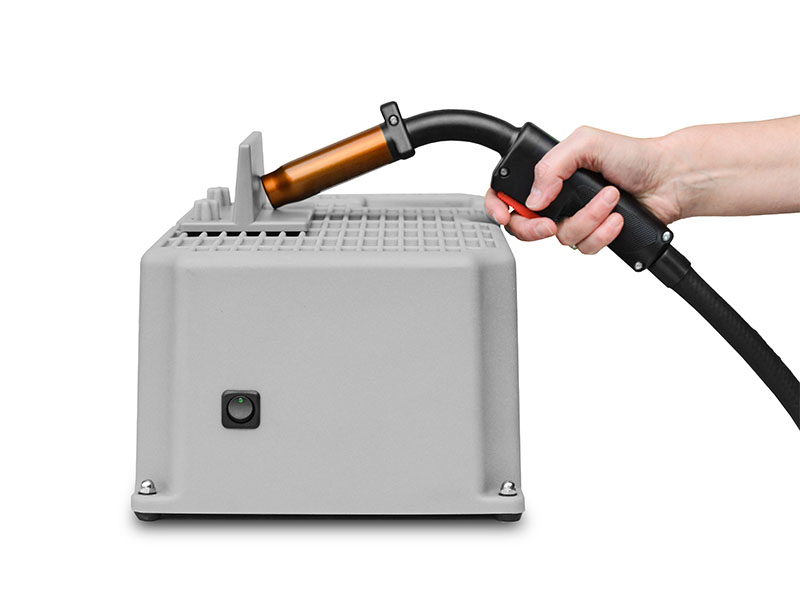 £23,537.47
(Inc. VAT)
Out of Stock
Mininimum Order Quantity: 1
Description
An industry leading, virtual reality welder training simulator featuring MIG and STICK applications. The Weldability Sif Virtuweld VR welding simulator is an educational tool designed to teach and provide the necessary training of underpining techniques related to MIG and STICK welding, within a safe virtual environment. The Virtuweld VR promotes the effective transfer of welding skills to a live welding environment while reducing the cost of classroom/workshop consumables such as metal and gas.
Specification
Brand
Downloads
Product Information
SAFETY, CONSUMABLES, WELDING & TRAINING
All prices exclude VAT unless otherwise stated. Errors and omissions excluded. Products specifications are subject to change.