Learn To Weld
WELDING AND FAB WORKBOOK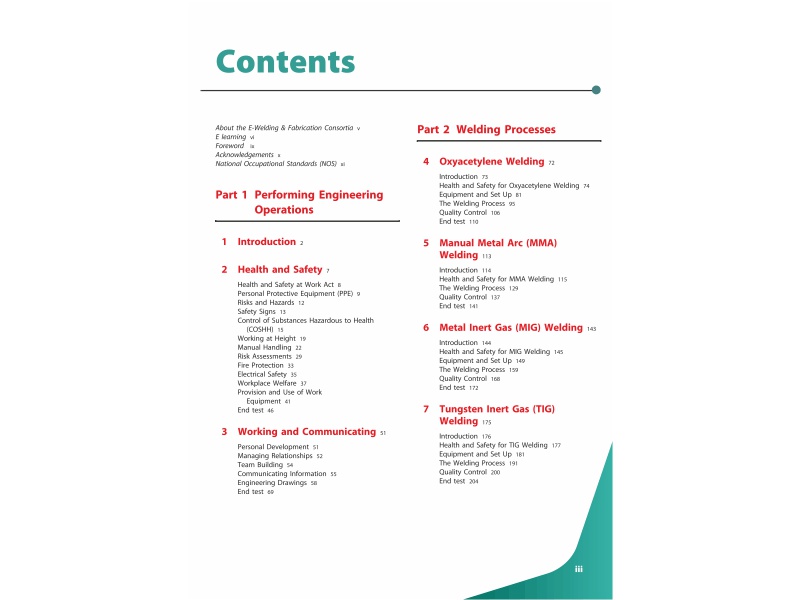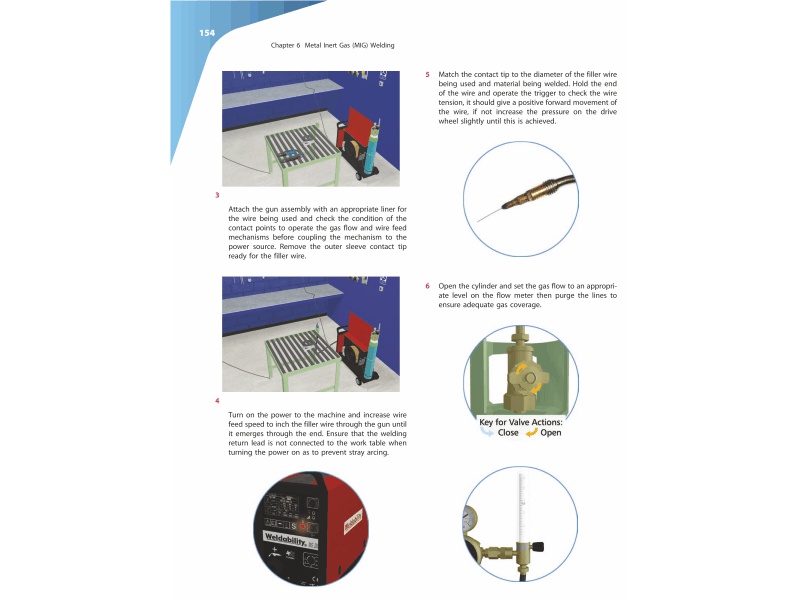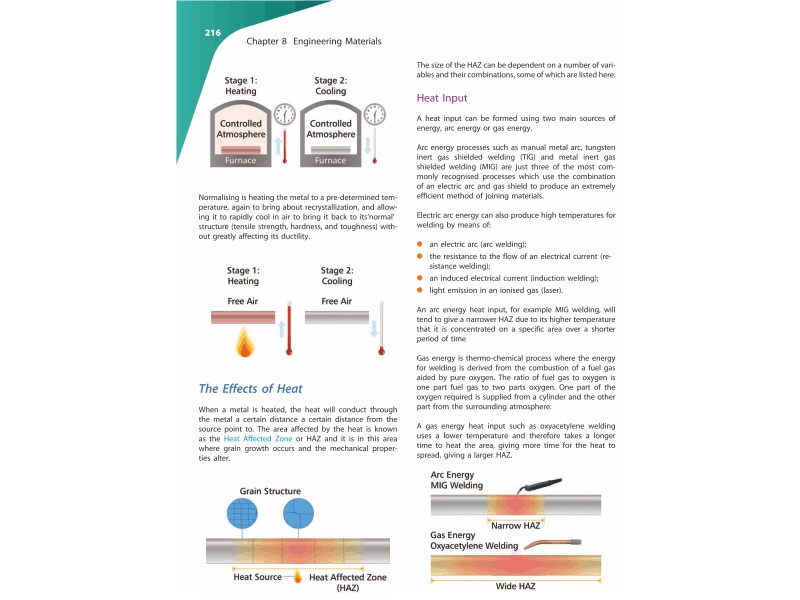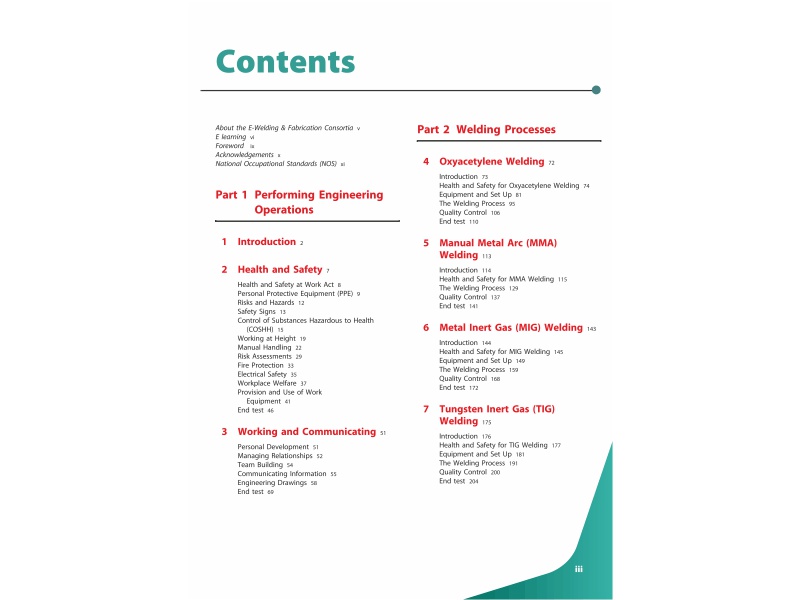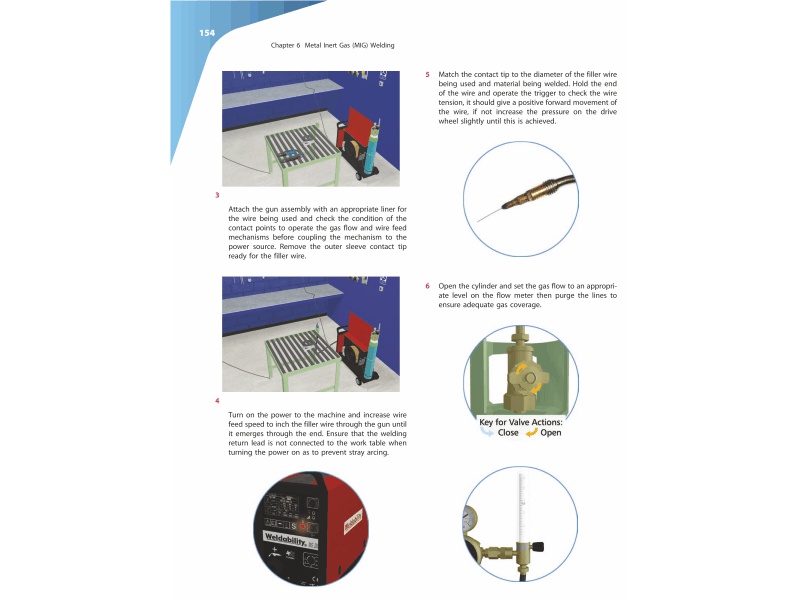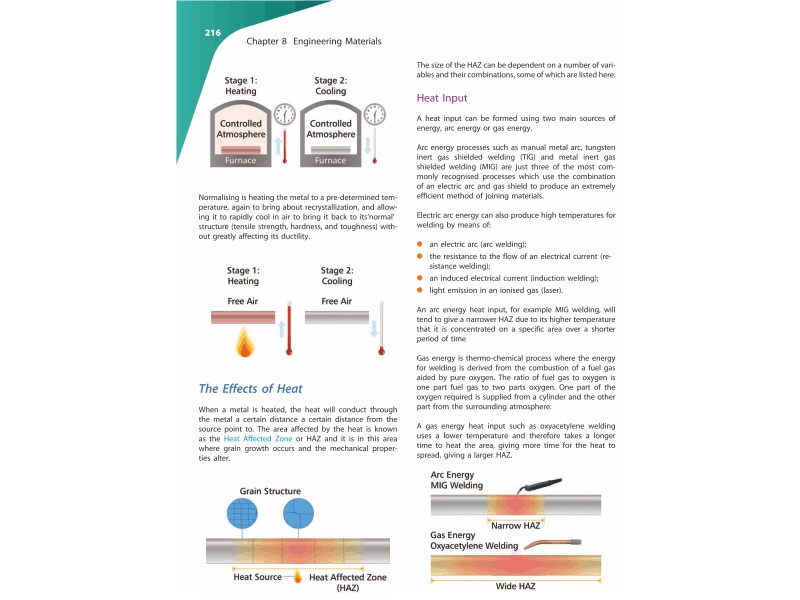 £43.10
(Inc. VAT)
In Stock
Mininimum Order Quantity: 1
Description
The Weldability Sif Fabrication and Welding Workbook provides a comprehensive introduction to all the common welding methods including oxy-acetylene welding, MMA, MIG/MAG, TIG and thermal cutting. A comprehensive Performing Engineering Operations section covers all associated subjects including Manual Handling, Electrical Safety, Fire Regulations & Workplace Welfare. Clear illustrations and sectional tests allow progress to be monitored as you go. This makes an ideal companion to our Fabrication & Welding eLearning DVD. Listed below is a range of useful items for learning to weld.
Specification
Brand
SAFETY, CONSUMABLES, WELDING & TRAINING
All prices exclude VAT unless otherwise stated. Errors and omissions excluded. Products specifications are subject to change.