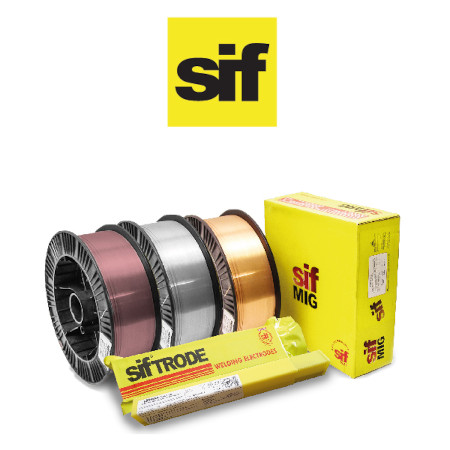 Sif Consumables
SIFSTEEL 347 1.2MM 1KG STAINLESS

£47.92
(Inc. VAT)
Out of Stock
Mininimum Order Quantity: 1
Description
Stainless steel filler rod, niobium stabilised to prevent weld decay, giving excellent corrosion resistance. Suitable for use on 18/8 type stainless steel, Nb and Ti stabilised, such as 304, 321 and where the weld is subjected to temperatures above 400oC.
Specification
Brand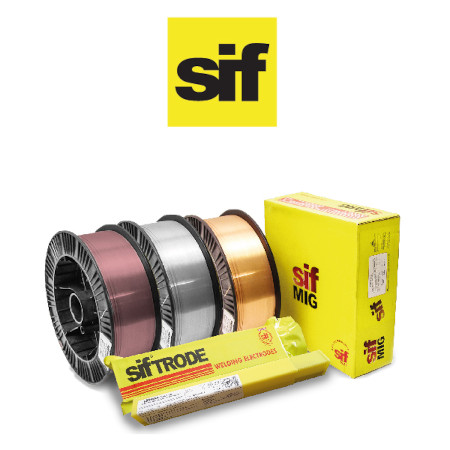 Downloads
Product Information
SAFETY, CONSUMABLES, WELDING & TRAINING
All prices exclude VAT unless otherwise stated. Errors and omissions excluded. Products specifications are subject to change.