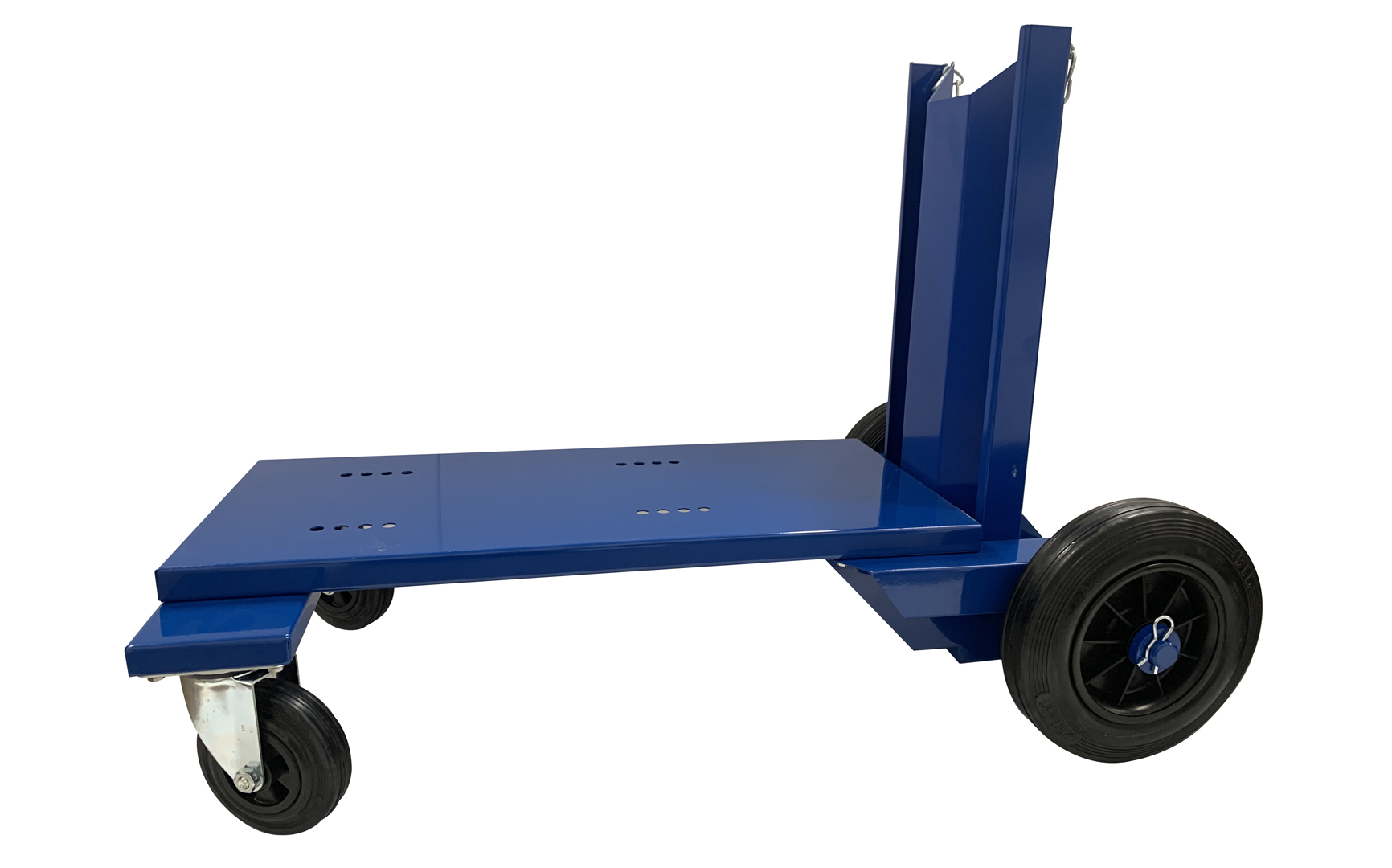 £561.52
(Inc. VAT)
Out of Stock
Mininimum Order Quantity: 1
Description
Our selection of lightweight transportation trolleys with easy-glide wheels for excellent manoeuvrability and stability. These are designed to accommodate the entire range of NewArc inverter-based power sources, wire feed units and water circulators.
Specification
Brand
SAFETY, CONSUMABLES, WELDING & TRAINING
All prices exclude VAT unless otherwise stated. Errors and omissions excluded. Products specifications are subject to change.