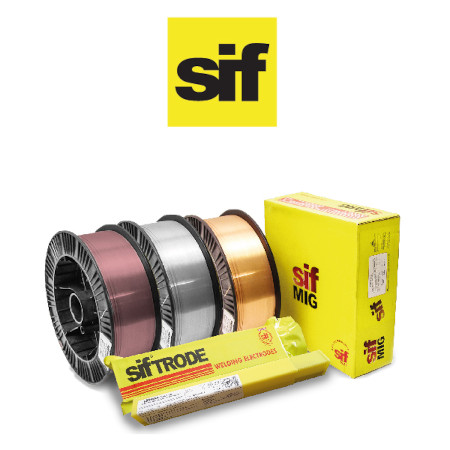 Sif Consumables
HI-COOL ELECTRODE HOLDER 600A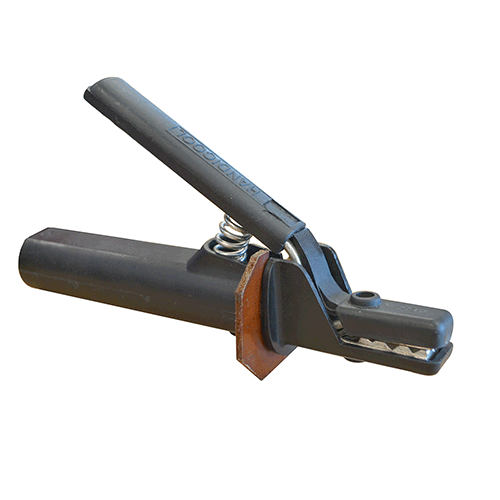 £20.15
(Inc. VAT)
In Stock
Mininimum Order Quantity: 2
Description
This product is used to hold, and transmit current through an electrode in MMA welding. The electrode is held by a crocodile style jaw system which is operated via the lever located on the back of the handle. This style of holder makes electrode replacement quick and easy and the solid handle and octagonal guard plate makes the product easy to hold and manoeuvre.
Specification
Brand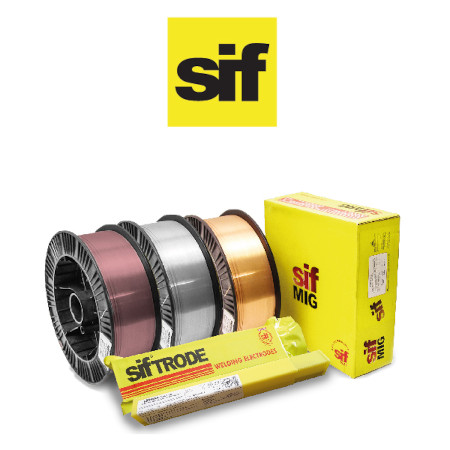 SAFETY, CONSUMABLES, WELDING & TRAINING
All prices exclude VAT unless otherwise stated. Errors and omissions excluded. Products specifications are subject to change.