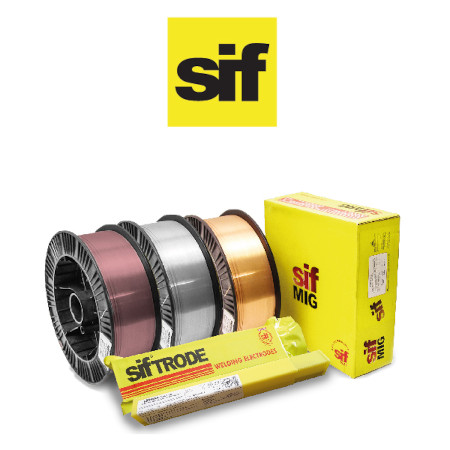 Sif Consumables
HELPER MIG PLIERS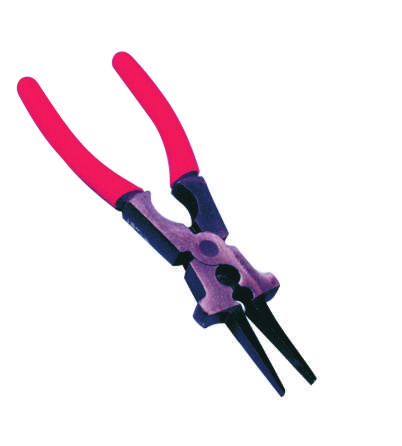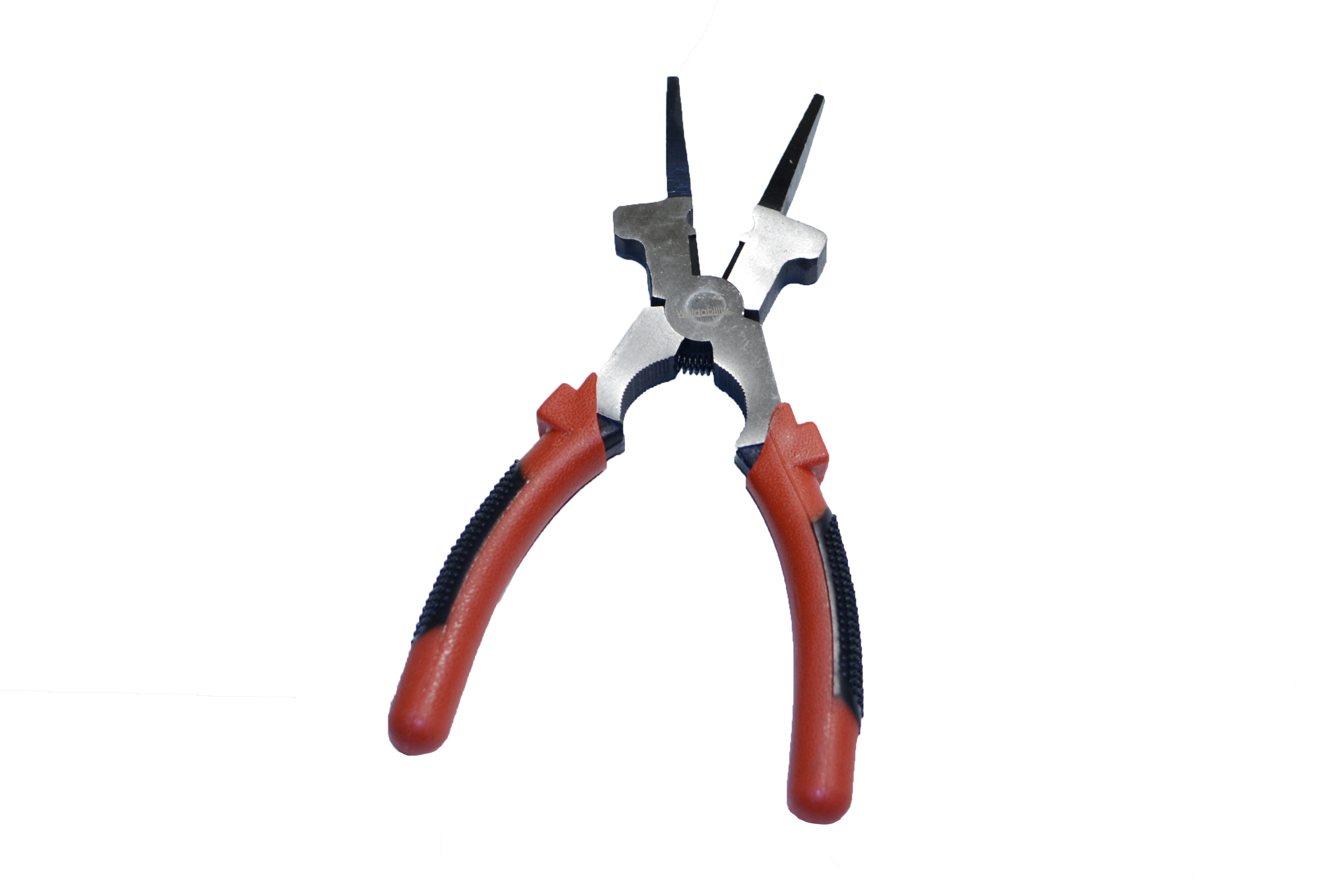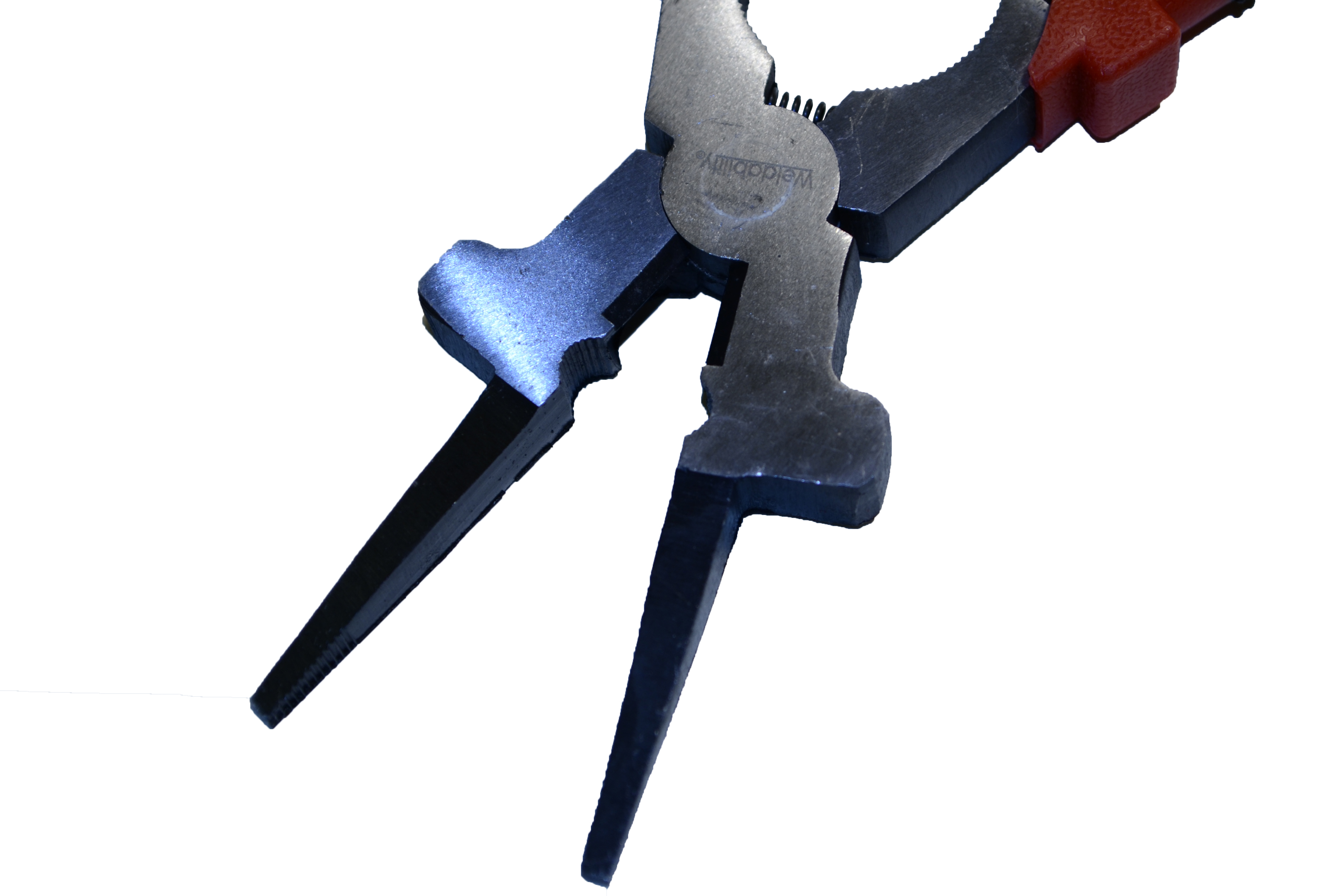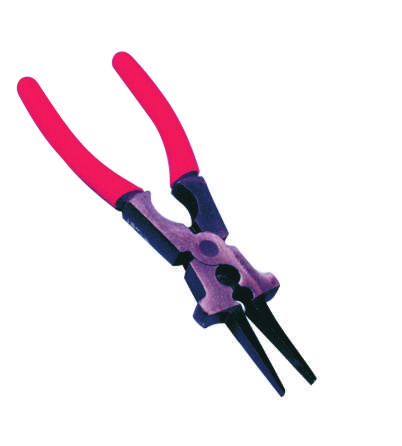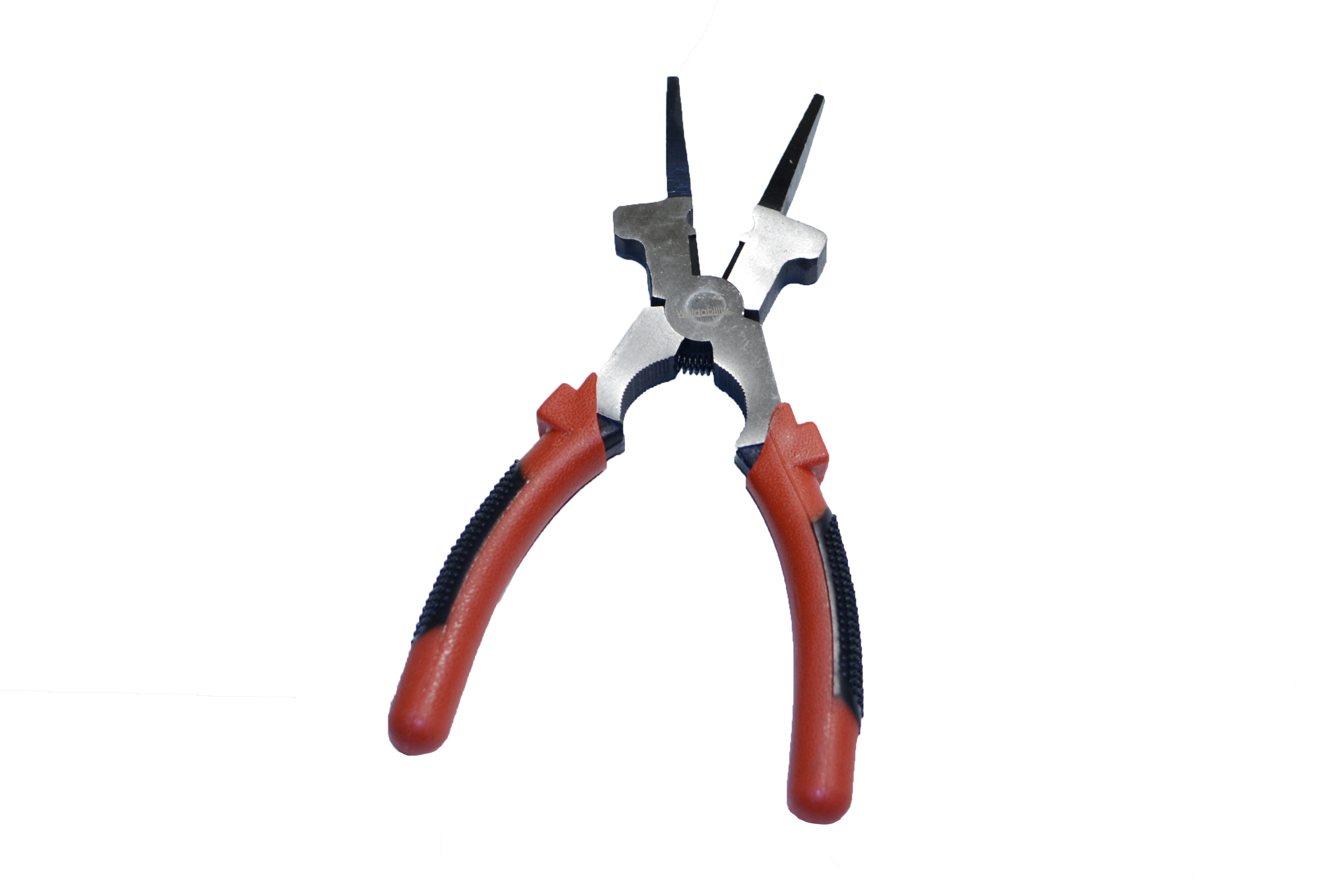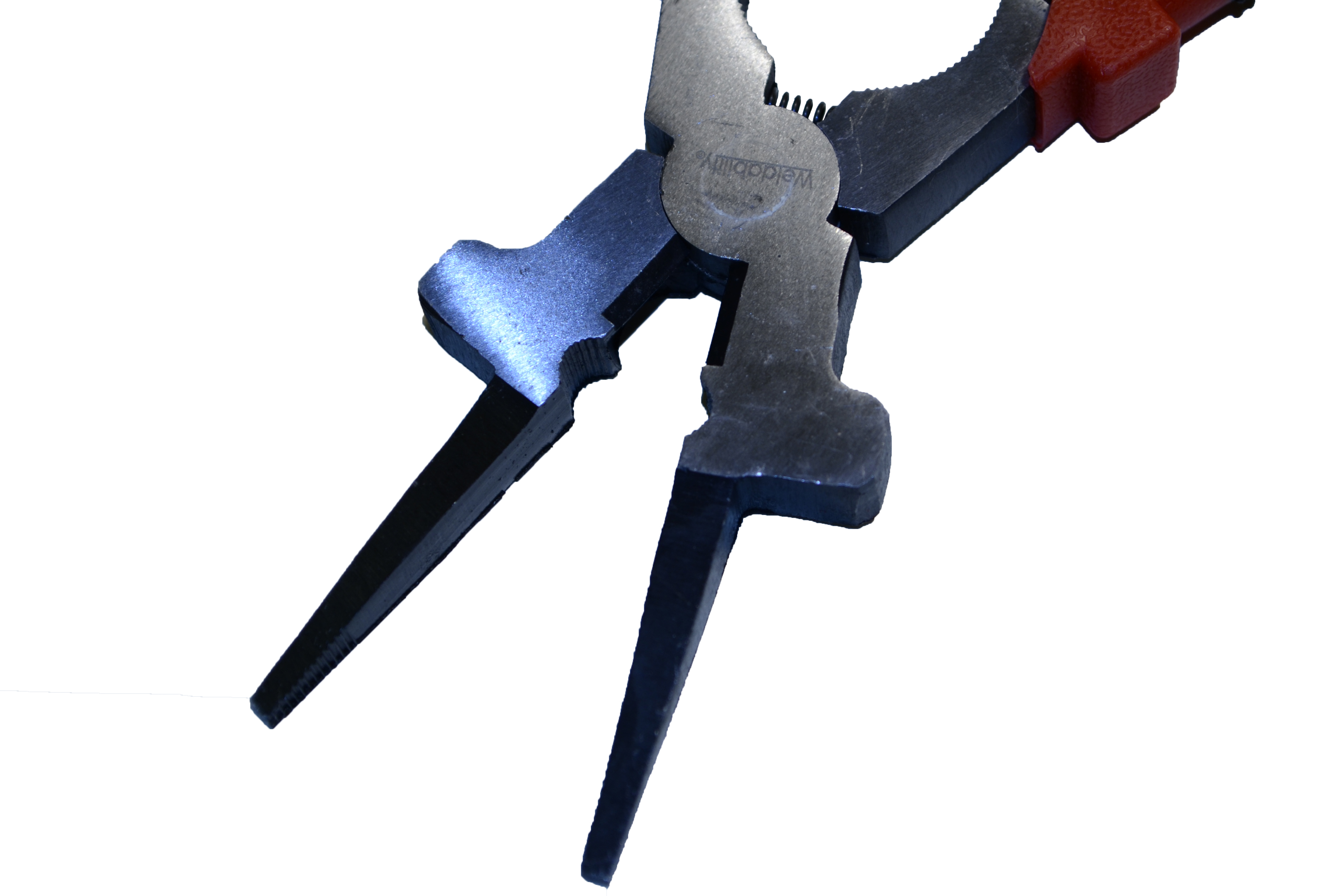 £14.47
(Inc. VAT)
Out of Stock
Mininimum Order Quantity: 2
Description
Performs many tasks to aid smooth MIG welding, including removal of spatter from in & around the shroud, drawing out and cutting off wire, fitting and removing contact tips and shrouds. These pliers are both comfortable to handle and durable in use.
Specification
Brand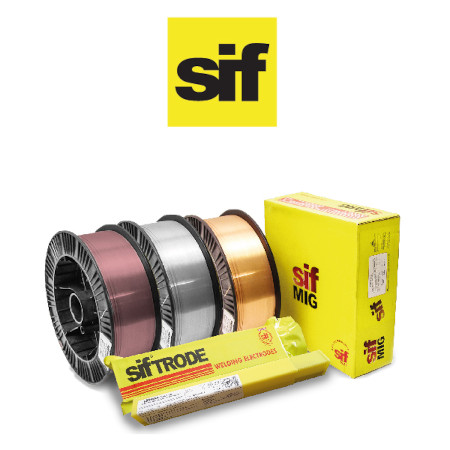 SAFETY, CONSUMABLES, WELDING & TRAINING
All prices exclude VAT unless otherwise stated. Errors and omissions excluded. Products specifications are subject to change.