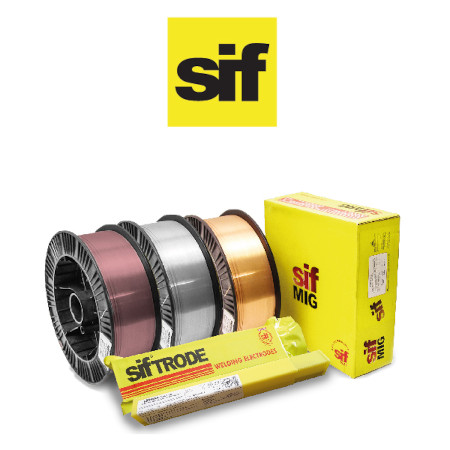 Sif Consumables
ECO HEADSHIELD 41/4 X 2 ASSD
£23.39
(Inc. VAT)
In Stock
Mininimum Order Quantity: 3
Description
A great value 4¼x2 flip-up thermoplastic helmet. Durable, lightweight design. Supplied as standard without lenses, which are available separately, and for self-assembly.
Provides extended throat protection while blocking fumes and smoke
Size and shape allow air to circulate helping to clear any smoke and fumes that seep in.
Seamless shell deflects sparks and spatter during welding, reducing the risk of burn through.
Specification
Brand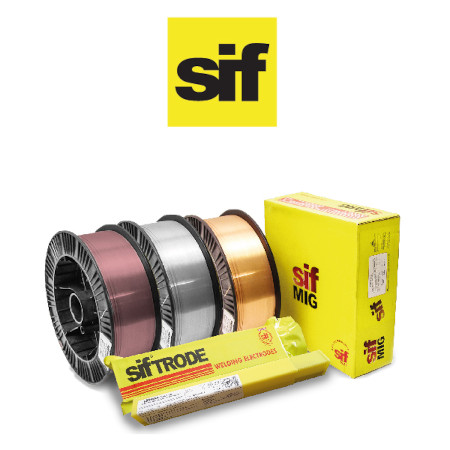 Downloads
Product Information
SAFETY, CONSUMABLES, WELDING & TRAINING
All prices exclude VAT unless otherwise stated. Errors and omissions excluded. Products specifications are subject to change.